Despite being known as one of the smallest countries on the world map, Malaysia is actually heavily packed with a whole heap of holiday destinations and exciting activities.
You can either opt to spend your holiday with your families and friends in the vibrant city, relax in a villa surrounded by nature or have some fun on the beach – Malaysia has everything, all you need do is to choose which holiday experience you prefer.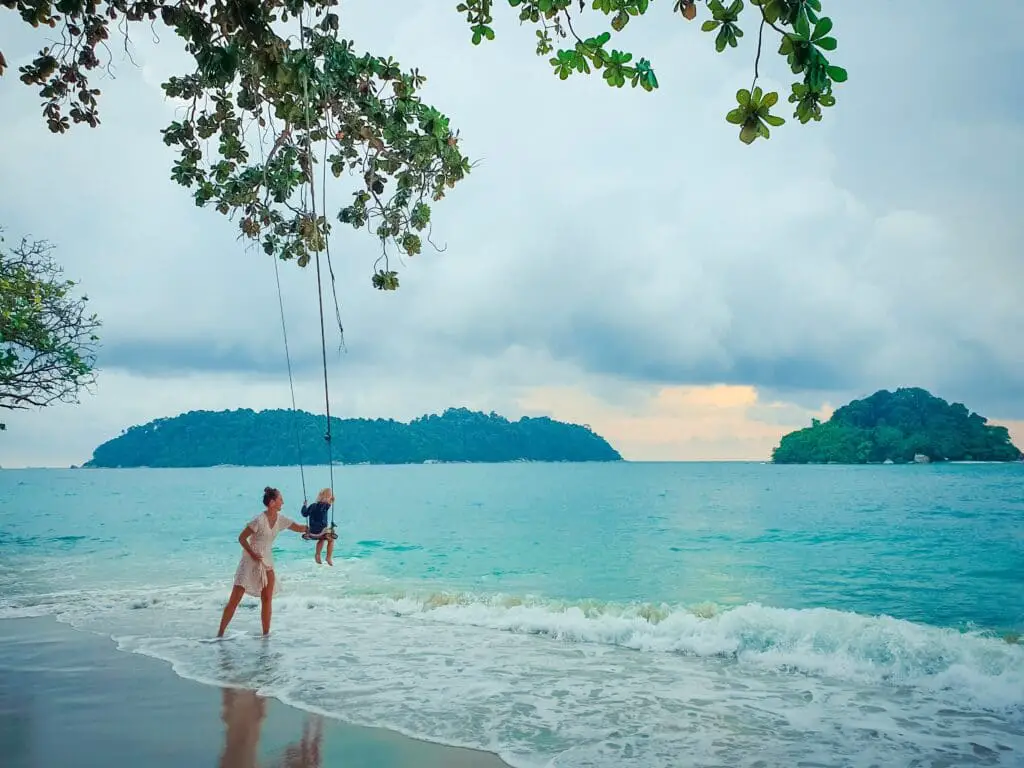 So, let's not waste more time and dive straight to the question: What are the best destinations recommended for the perfect holiday with family in Malaysia?
Go ahead and read down below where we have prepared a shortlist of where to go for your sweet holiday. 
Places to Holidays in Malaysia
Malacca (Melaka in Malay)
For those who are planning for a road trip in Malaysia, Melaka is where you should head to! It is only a short drive from Kuala Lumpur and can be reached by car in just under two hours! 
So buckle up and let's see what this historic state of Malaysia has to offer.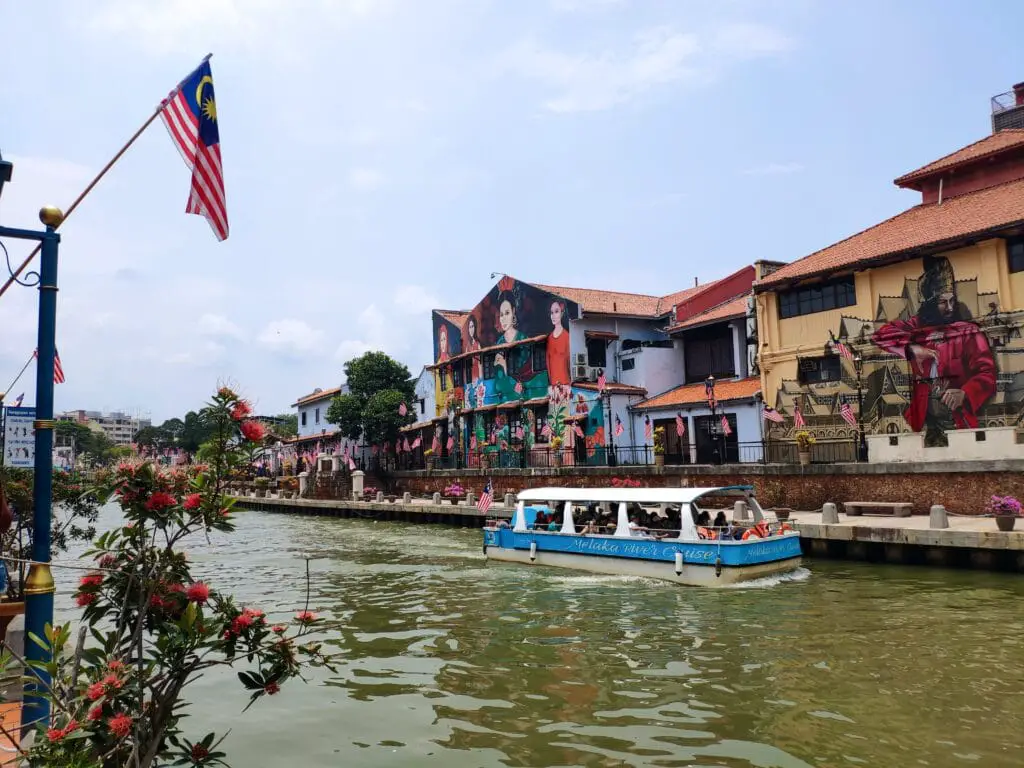 Melaka, also nicknamed The Venice of the East has an array of tourist attractions waiting to be discovered – from heritage museums to a buzzing night market and boutique cafes. 
Explore Stadthuys, a famous landmark in Melaka painted in crimson red.
Since there are several points of interest located around this area, you can wander around on foot while having a whole watermelon juice in your hands to wet your throat under the bright sun. 
Tired of walking? Get on the colorful trishaw and experience what the city has in store for you.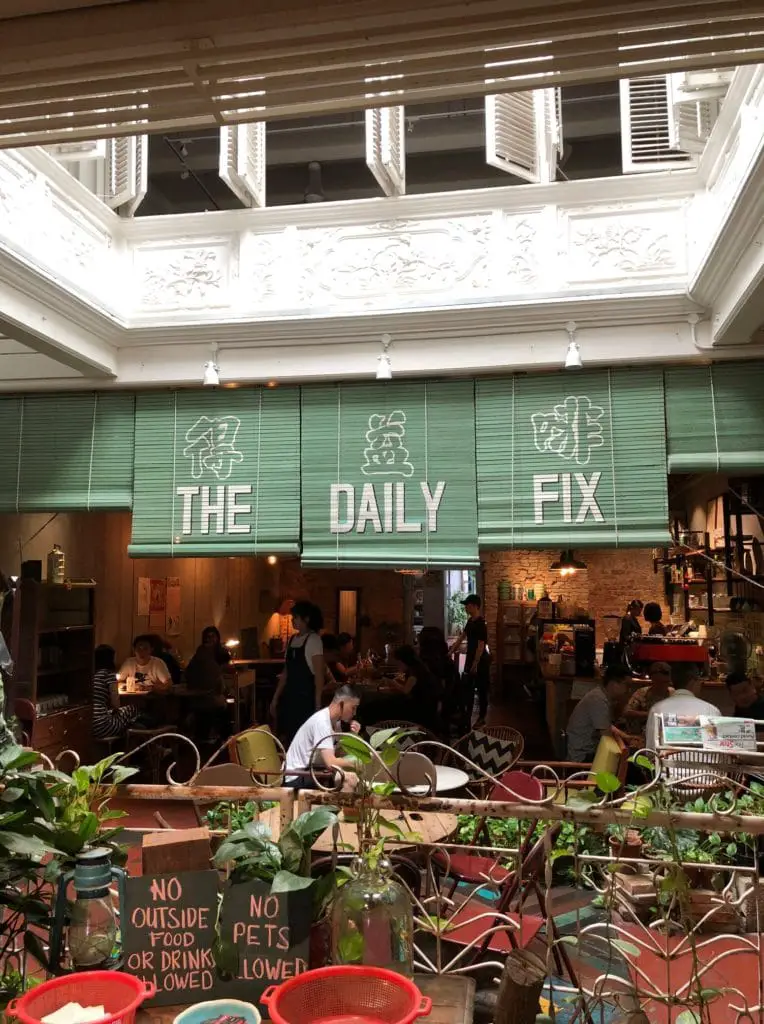 Melaka also houses dozens of 'instagrammable' cafes. Get a table at The Daily Fix Cafe, dig in a plate of their Pandan Gula Melaka Pancakes, and snap a couple of photos there! 
Don't forget to visit Jonker Walk too – browse through the stalls for unique trinkets or even local street food.
Do keep in mind that this night market is only available every Friday to Sunday nights, so plan your trip accordingly!
Another famous state in Malaysia perfect for a short getaway is Penang Island, the Pearl of the Orient. 
You can either take a flight or embark on a journey and get an experience driving through the 13.5 kilometres Penang Bridge while soaking in the view.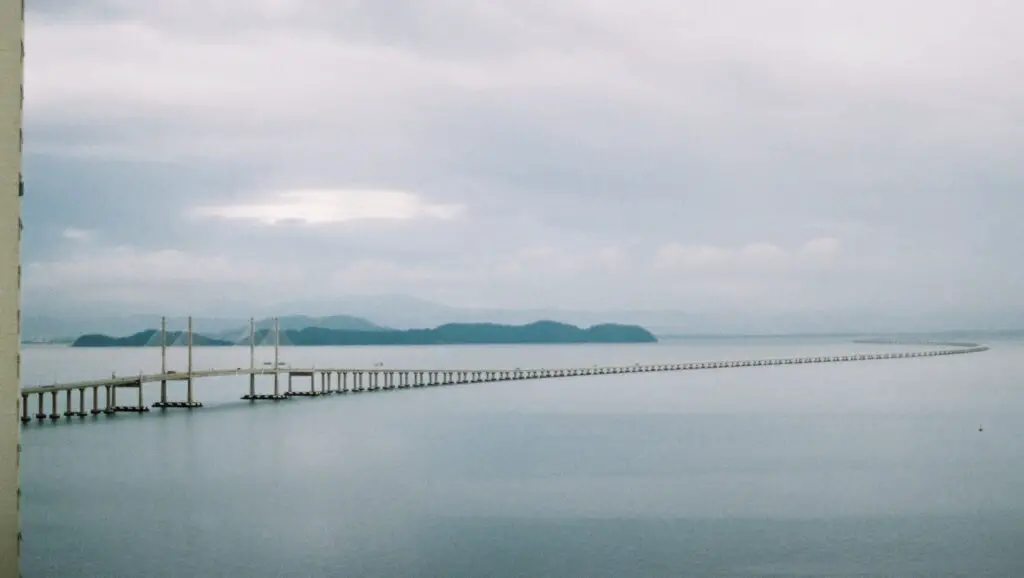 One of the main reasons that attract both tourists and locals to this beautiful island is its abundance of food and cuisine – no wonder why it is regarded as the food capital of Malaysia! 
This is the place where you can find authentic nasi kandar, cendol, pasembur, and many more.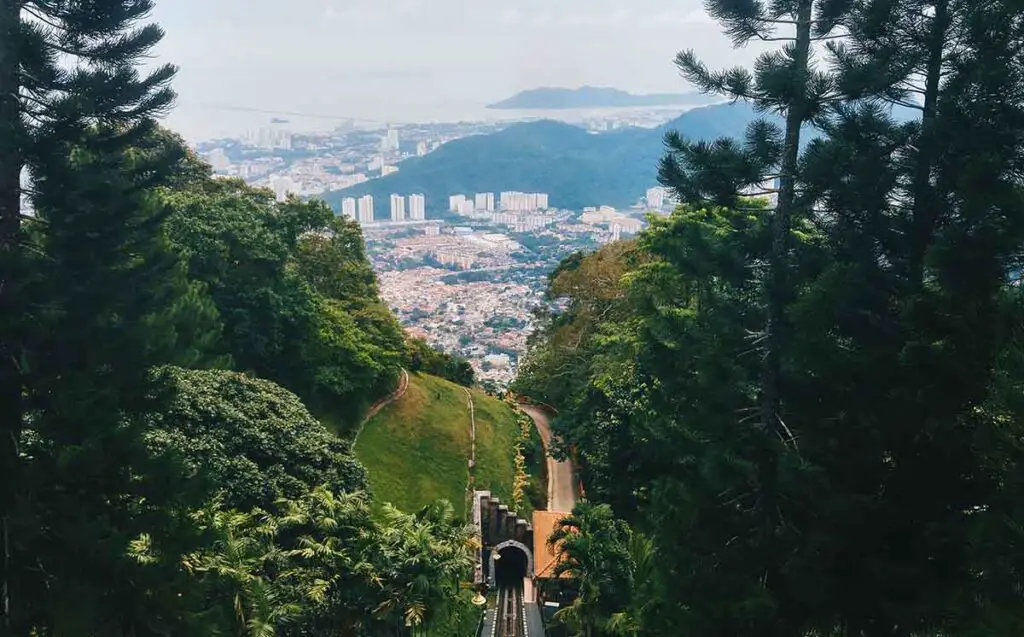 Other than food hunting, you can also go up Penang Hill and admire the stunning view of the entire island from 800 meters above sea level. 
Another must-visit spot is Armenian Street where you can see creative murals on the walls and various shops selling handicrafts, souvenirs, and of course, more street food!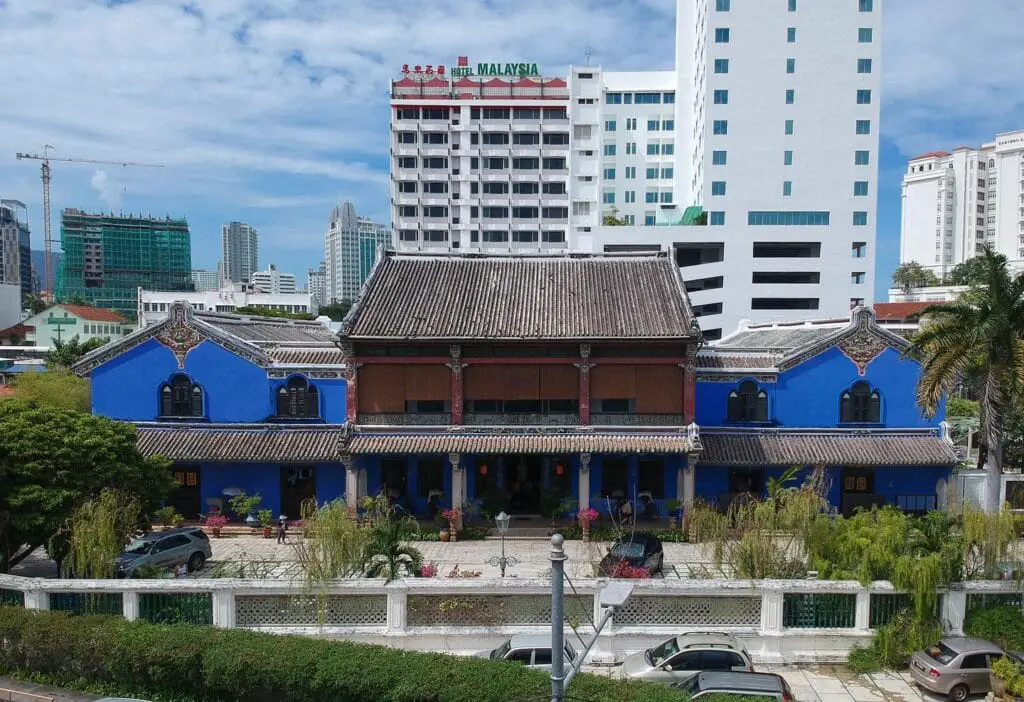 You should also spend some time exploring Penang's many museums like Cheong Fatt Tze Mansion, the indigo blue historical mansion that was featured in the movie Crazy Rich Asians, or visit the Upside Down Museum and capture some goofy photos.
Searching for a relaxing nature retreat tucked away from the hustle and bustle of the concrete jungle? Janda Baik can help you with that. This serene village is nestled in Bentong, Pahang about 45 kilometers away from Kuala Lumpur. 
Once you set foot in Janda Baik, you'll definitely get stunned by the beautiful view of mother nature surrounding the village.
With thick green rainforests and waterfall cascades streaming through the area, you can easily unwind your weeks of stress here. 
There are a lot of villas for holiday available for you to rent here and most of them offer picturesque views of the valley. 
You and your family can either have a relaxing holiday in a villa just lying about and bonding with each other or you can also head out for some exciting outdoor activities!
One of the main highlights in Janda Baik is Lata Tampit Waterfall. This is the very place where you can witness a majestic seven-tier waterfall. 
Great news for hiking enthusiasts out there as the only way to access the waterfall is by a 45-minute hike, so bring along your hiking boots!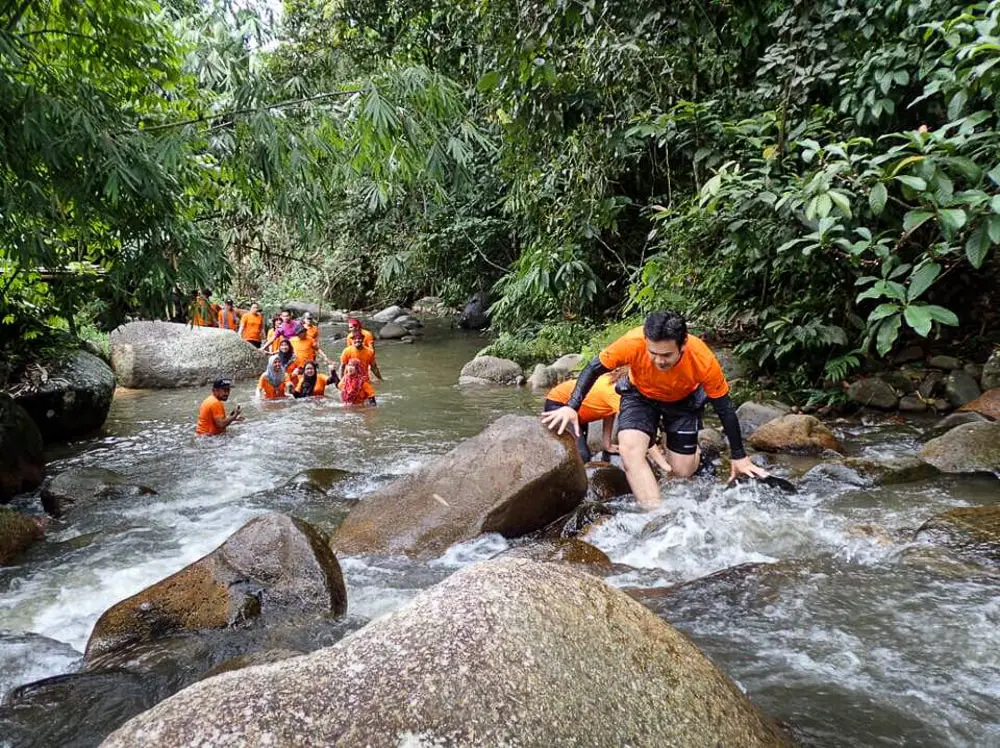 Don't miss the chance to visit Sungai Benus too! Ready your food and drinks, have a picnic along the streams, or swim in the cool waters. 
After all of those adventures, drop by Pinto Coffee. Order a cup of hot latte, grab a book to read, and immerse yourself in the sounds of nature.
Want more tranquil holiday destinations? Plan a trip to Kundasang, Sabah. This part of Sabah is popular for its rolling hills, green fields, and dairy farms, which explain why it is nicknamed Scotland of Borneo.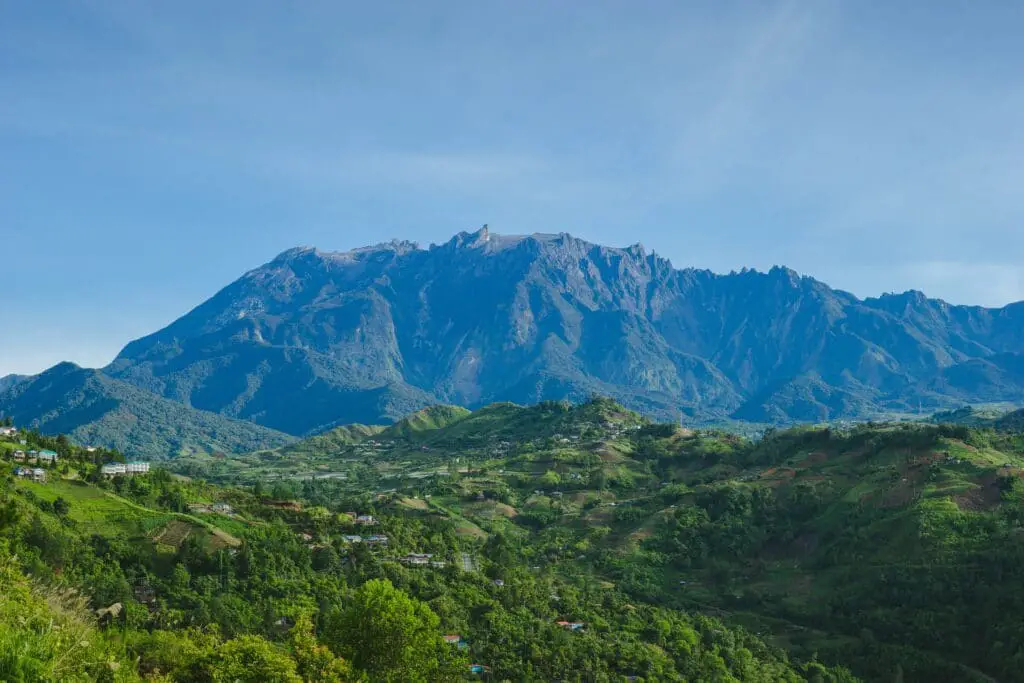 A holiday in Kundasang will not be complete without visiting the Desa Dairy Farm. Feast your eyes with the spectacular view of the green field packed with black and white cows and stunning hills acting as the backdrop.
Enjoy the cool weather and get a taste of their fresh milk and yoghurt.
You should also drop by Sabah Tea Garden and get some fresh air while overlooking the sprawling tea plantations or explore Kundasang Market where you can find a wide variety of fresh products.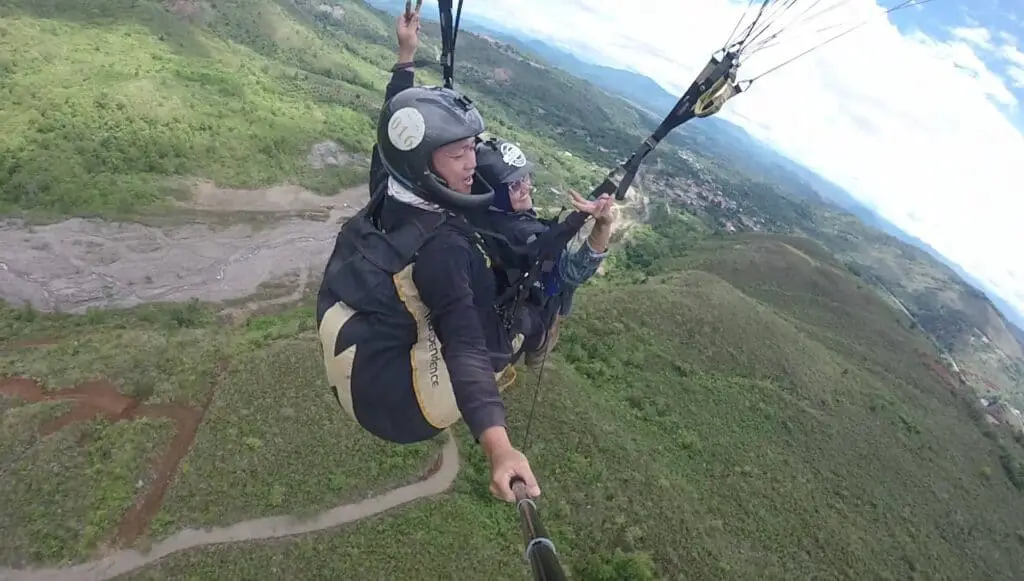 For adrenaline junkies out there, don't miss an opportunity to get a view of the lush green forest from a higher point of view – in the skies! 
Head to Ranau Paragliding Park and get ready to be awed by the breathtaking panoramic views. However, this activity is fully dependent on the weather conditions, so make sure to check with the park first before going there.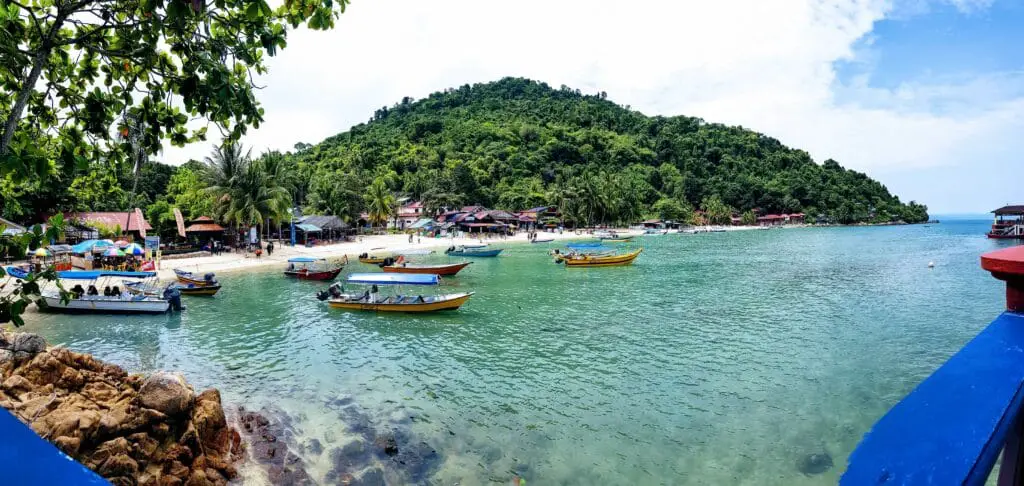 If you're longing for a full day lying on the soft sands of the beach, then pack your bags and get to Perhentian Islands in Terengganu. 
This destination is perfect for those who'd like to have a family holiday or simply seek a party on the beach.
Perhentian has two main islands that you can visit – Perhentian Kecil and Perhentian Besar. 
Perhentian Kecil is more suitable for backpackers and youngsters looking to party all night long while Perhentian Besar is great for those traveling with families as it is much quieter and fully equipped with comfortable hotels.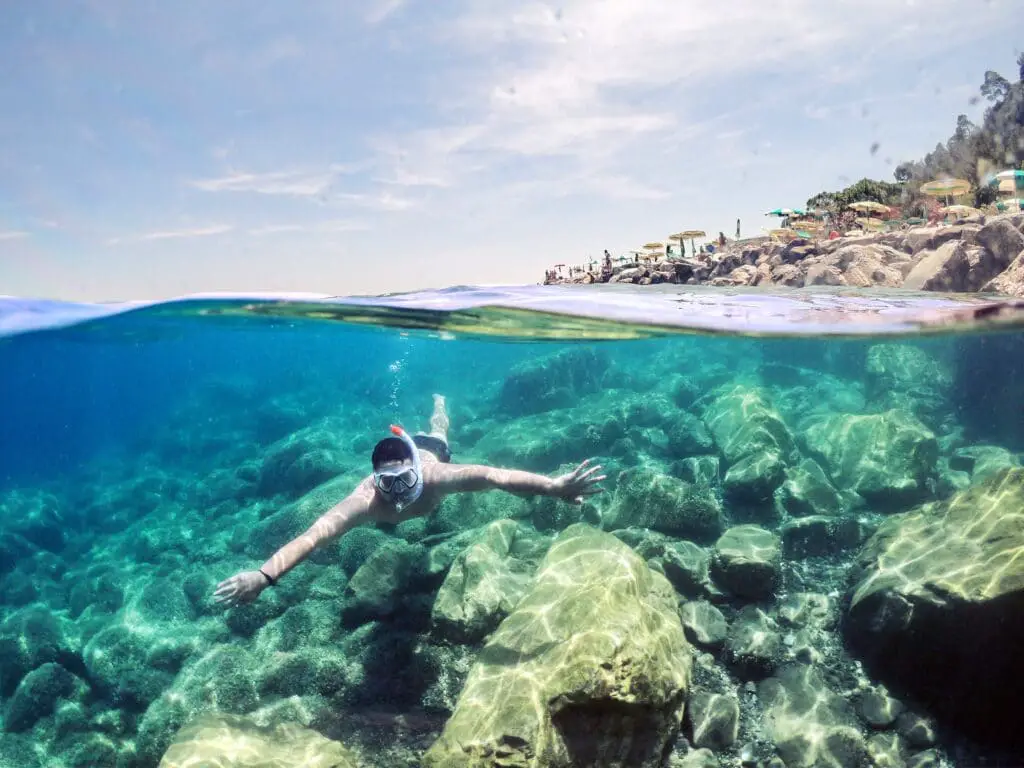 On the islands, you can spend the entire day under the scorching sun and take a swim in the crystal clear seawater. It is highly recommended to go island hopping and snorkeling.
You can get a chance to see unique corals decorating the sea beds or encounter a couple of sharks swimming peacefully around you! 
Spare some time going for a short hike to the old windmill and get rewarded with a glorious view of the aqua blue ocean from above.
Capital City - Kuala Lumpur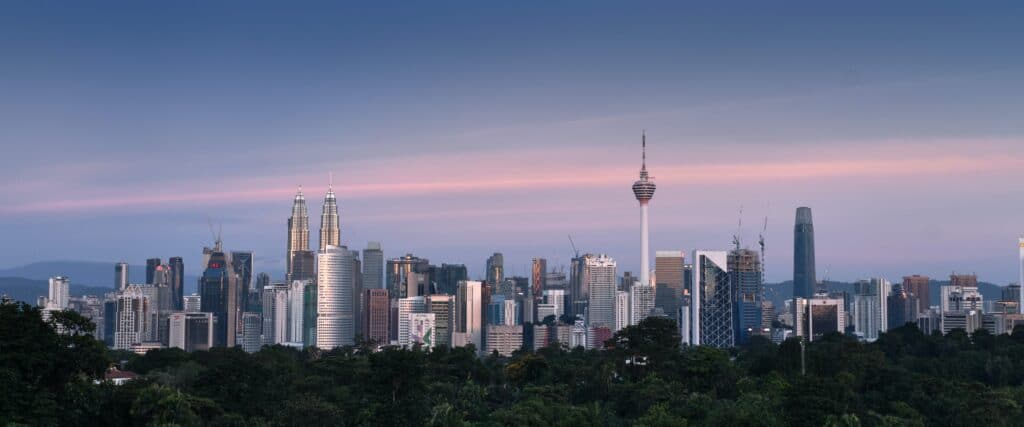 Last but not least, Kuala Lumpur can also be a great holiday destination. This capital city of Malaysia has it all – from luxurious hotels to extensive amounts of shopping malls and parks. 
To get the best out of your staycation in Kuala Lumpur, you can book a family room at a 5-star hotel near the Twin Towers or rent a whole house in the middle of the buzzing city through Airbnb.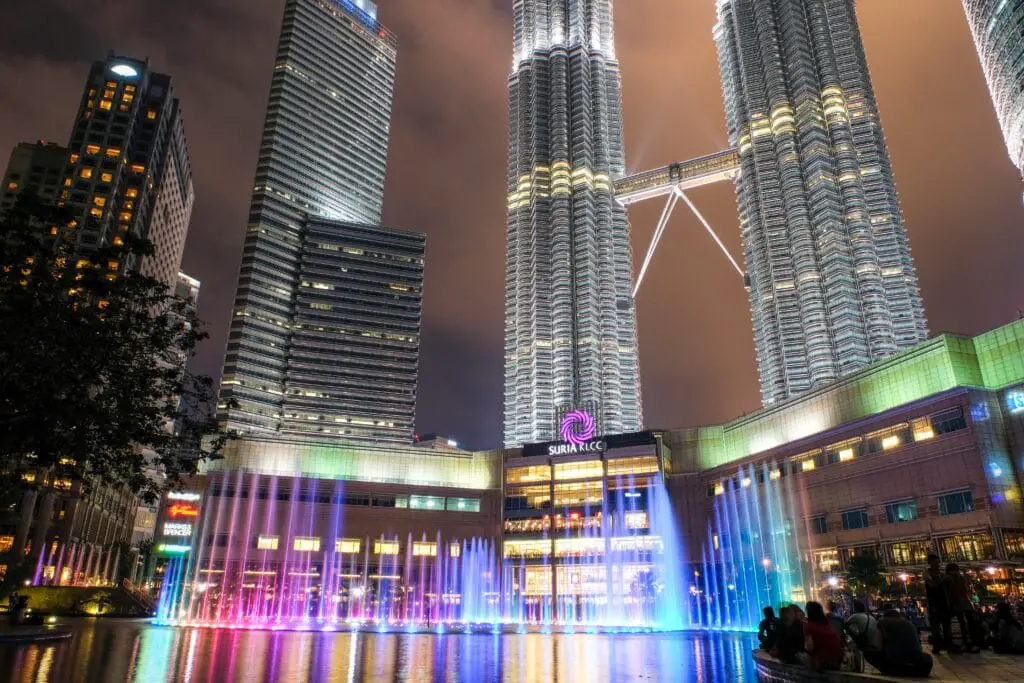 If you're local, nothing's wrong with playing tourist, so go ahead and explore Kuala Lumpur as if you've never been here before! 
Go for a shopping spree in Pavilion or Suria KLCC, drop by boutique cafes scattered around the area, or spend the night watching an orchestra performance at the Petronas Philharmonic Hall.
Since our fight with the Covid-19 pandemic has yet to be defeated, we might not be able to travel overseas for quite some time. 
However, don't let that stop you from exploring as Malaysia too has endless interesting and unique places that are worth visiting!
Not only will you be able to discover Malaysia's precious gems, but you'll also get to support our local tourism during this difficult time. 
Try to opt for road trips rather than flying as it is way safer during this pandemic. Of course, don't forget to obey the Standard Operating Procedure (SOP) even though you're on a holiday – keep your mask on, practice social distancing, and sanitize your hands.
Discover unique places to stay in Malaysia