Our mission is to gather as many unique aesthetics places that include Lodging, Cafe, and Attraction in the South East Asia region.
Hence, this platform was created for travellers to share and find their aesthetics travel experience.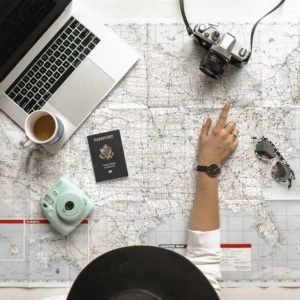 Traveller
Whether you're a Traveller, Photographer or Instagramer who love to explore photo-worhty places. We would like to feature your work on IG, become a Contributor today.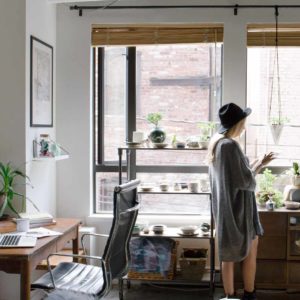 Business Owner
Would you like to present your unique local business to the world of modern travellers who seek for authentic experience? Join us, it is free to start!