If you consider yourself part of the 'in-crowd', you're probably a regular at The Gardens Mall.
For those not in the know, this spot is a luxury 6-level shopping haven with more than 200 outlets where top designer brands such as Louis Vuitton, Hermès and Burberry can be found.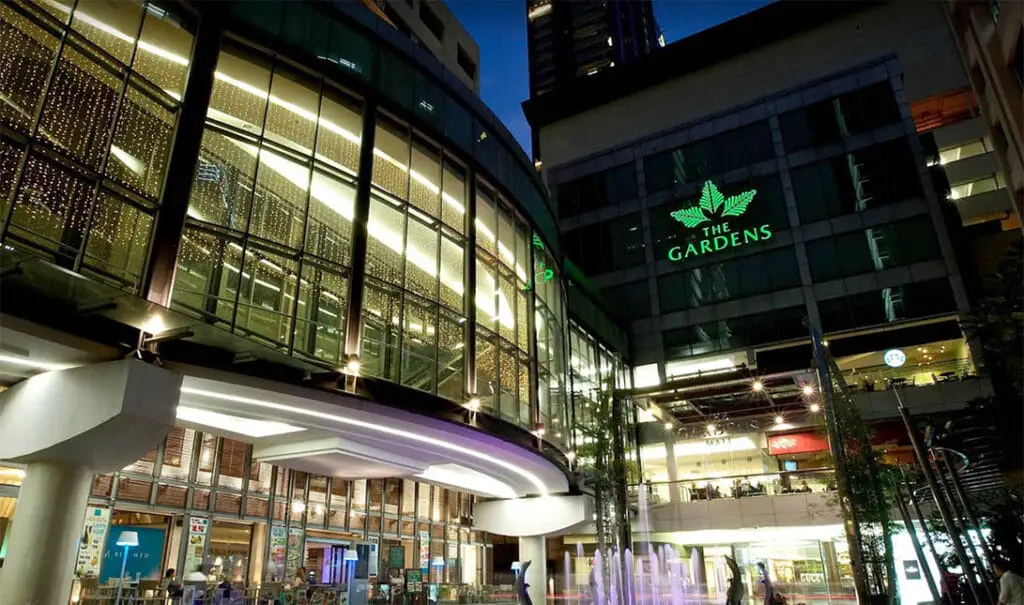 That's not all. A wide selection of food is also available if you're looking to chow down after all that walking and shopping.
Whether hunting for Japanese delicacies, local favourites or traditional Chinese dishes, you might just find that specific morsel you've been looking for at Gardens. 
Here are a few noteworthy mentions that prove malls don't have to be just about the food court.
Top 7 Restaurants in The Gardens Mall & Mid Valley KL
Wagyu More at The Gardens Mall Mid Valley City
Wagyu More, originally from Hong Kong, was founded in 2014, and its first restaurant is based in ShaTin (Hong Kong's most crowded hub). 
As an All-You-Can-Eat Japanese Shabu-Shabu diner, Wagyu More offers some of the finest meats, vegetables, meatballs, sushi, beverages and desserts out there.
Every ingredient has been handpicked to bring top-notch taste and quality to the dining experience.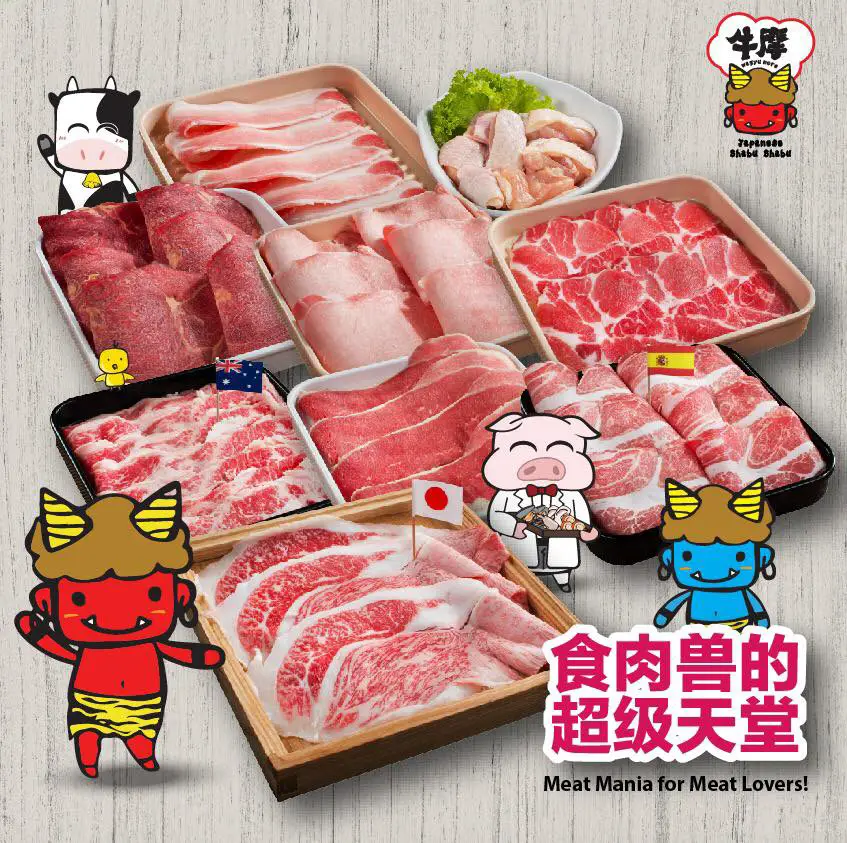 Wagyu More offers the Premium Buffet packages of Japanese A5 Wagyu Beef, Australian Wagyu Beef as well as Black Angus Beef to further tantalise the taste buds of Japanese Shabu-Shabu lovers.
Location: T-216B, 3rd Floor
Tel: 03 – 2202 1811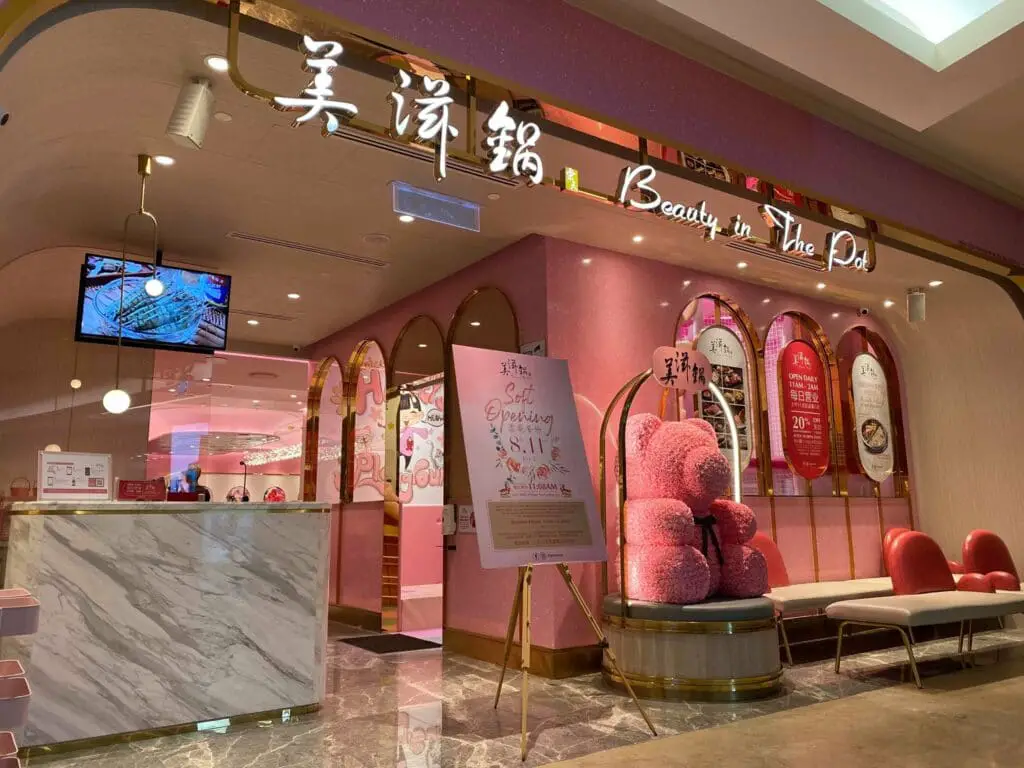 Serving the Chinese gastronomic equivalent of a tale as old as time, Beauty In The Pot guarantees traditional hotpot cooking pleasures in a pleasant, contemporary setting. True to its name, this is heart-warming fare that is wholly built to serve inner beauty.
The latest branch of Beauty In The Pot in The Gardens Mall is stunning to look at, and luminous in shades of white stone and cherry blossom.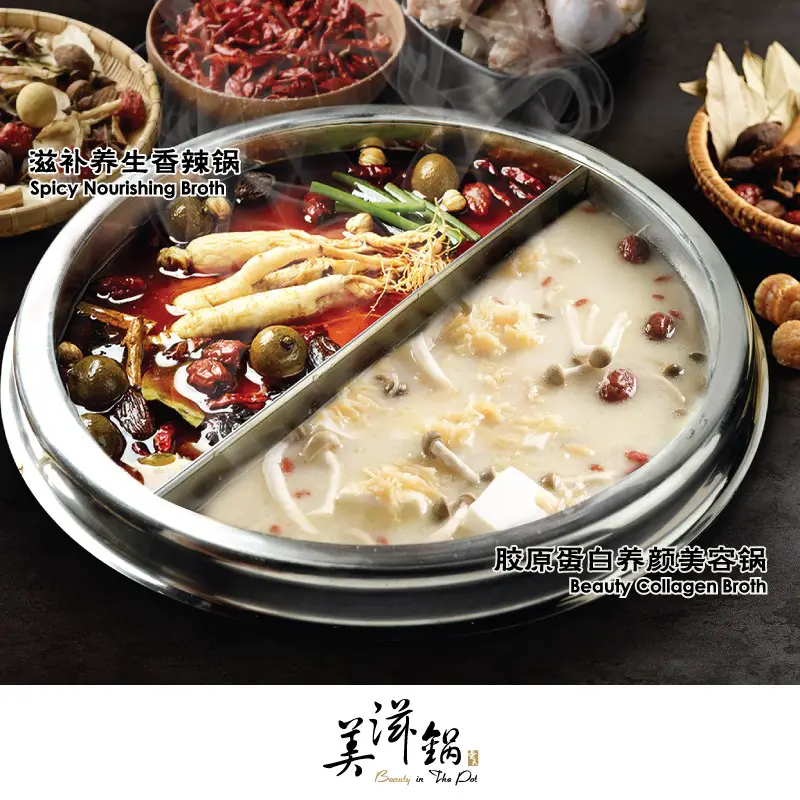 Driven by the culture of food for health, the menu offers a stunning collection of nutritious soup bases, including the all-time favourite Beauty Collagen Broth and Spicy Nourishing Broth, with a variety of quality ingredients and home-made specialities prepared by a team of professional chefs.
Location: Lot T – 201B, 3rd Floor
Business Hours: 11.00AM – 2.00AM (Last order 1.15AM)
Tel: 03 – 2201 1366 / 03 – 2202 1599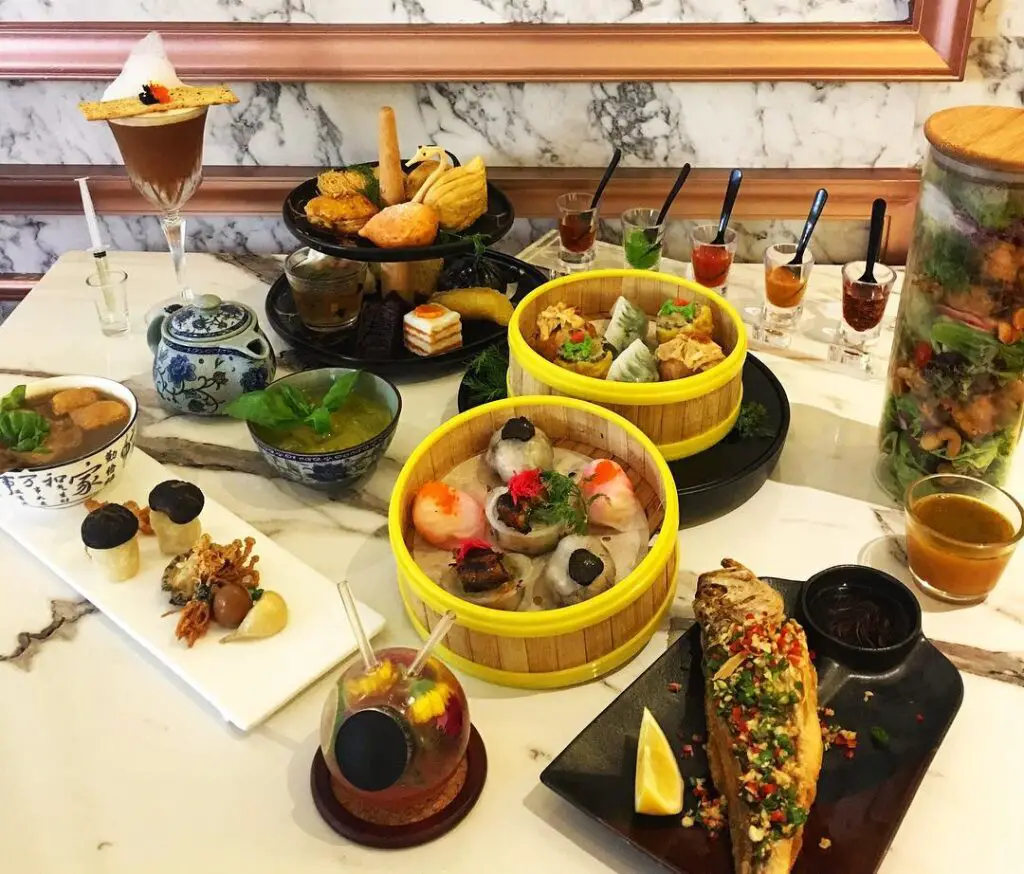 Yu by Ruyi is built in an elegant dining space with delicious dim sum by day and original cocktails by night, as well as a modern culinary menu.
RUYI translates into 'as you wish' in the Chinese dialect, which symbolises the common desire for a good life. It encapsulates the ability to deliver while maintaining culinary traditions and history, resulting in creative Chinese cuisine.
Location: Lot G-243, Ground Floor
Business Hours: Dine In
Weekdays :  11am – 3pm & 5.30pm – 10.30pm
Weekends & Public Holiday: 11am – 10.30pm
Tel: 03 – 2202 2602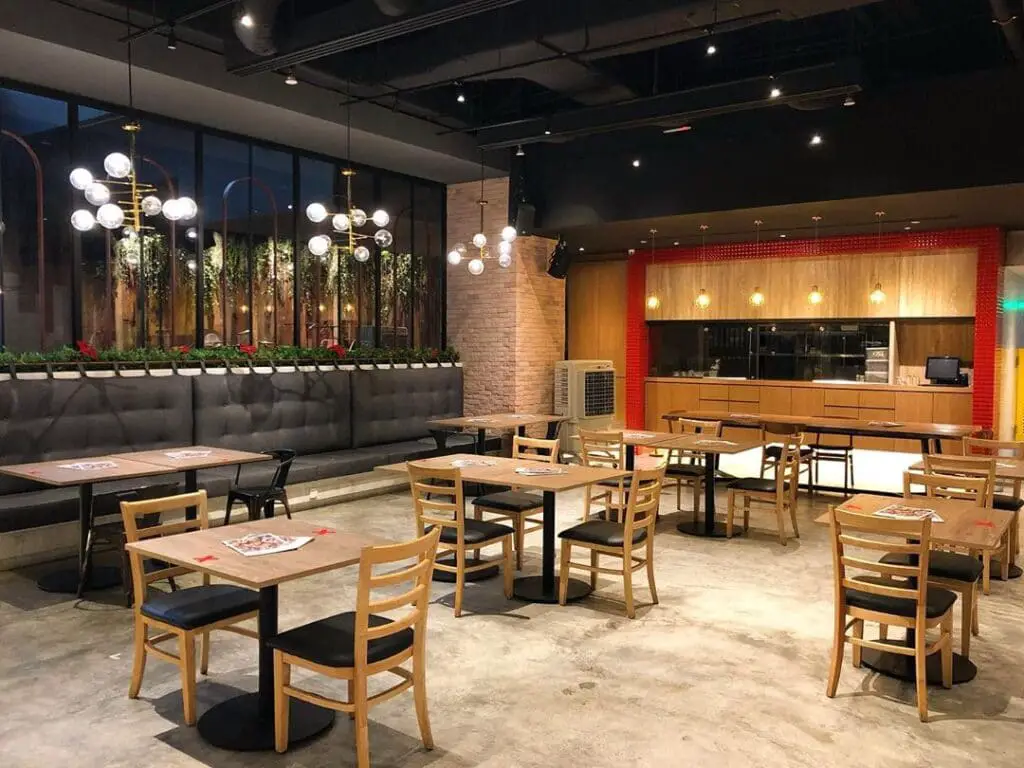 SNITCH by The Thieves is the latest brainchild of the Breakfast Thieves team.
Diners should prepare to be whisked away by a mix of local as well as western cuisine with a touch of Australian influence.
The open space provides everyone with a comfortable calming atmosphere, where friends talk over breakfast, companies have lunch, families meet for dinner and caffeine enthusiasts get their regular fix.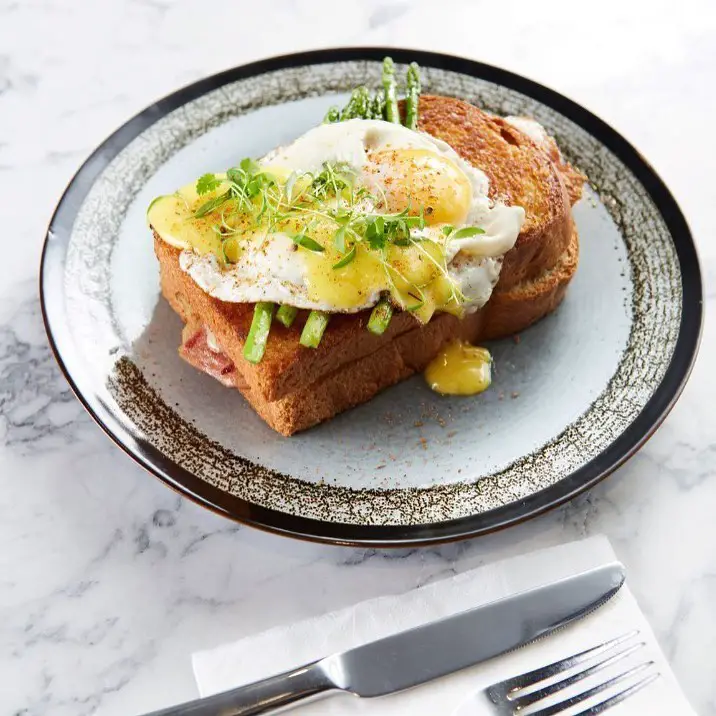 Signature dishes include the Yakuza steak, the Quack Madame (a brioche stuffed with shredded duck and cheese) and the Duck Me Up (a french duck cassoulet with crispy skin).
Location: T-225 A&B, 3rd Floor
Tel: +60322019699
Ăn Viet at The Gardens Mall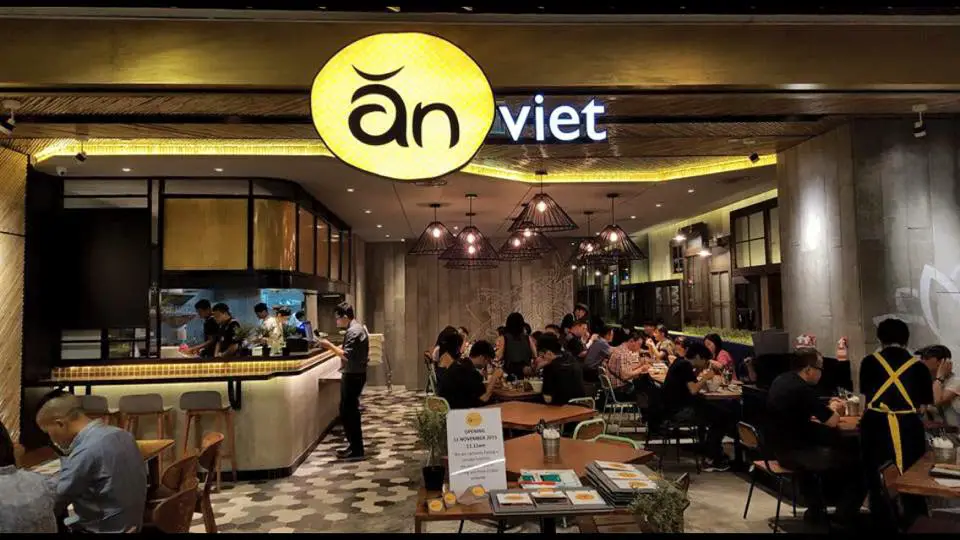 Ăn Viet's menu features authentic Vietnamese cuisine ideally suited to the Malaysian palate, specially chosen after a gourmet adventure from South to Central to North Vietnam.
Treat yourself to traditional classics such as Phở (Rice Noodles) – regarded as Vietnam's national dish, Gỏi Cuốn (Fresh Spring Rolls), Ch Giò (Fried Spring Rolls) and Cà Phê (Vietnamese Drip Coffee).
Pick how many grammes of noodles or rice you need, to minimise food waste. The eatery will allocate RM0.10 to KOTO, a social enterprise in Vietnam, for each table which completes everything.
Location: LG-203B, Lower Ground Floor
Kyochon 1991 at The Gardens Mid Valley City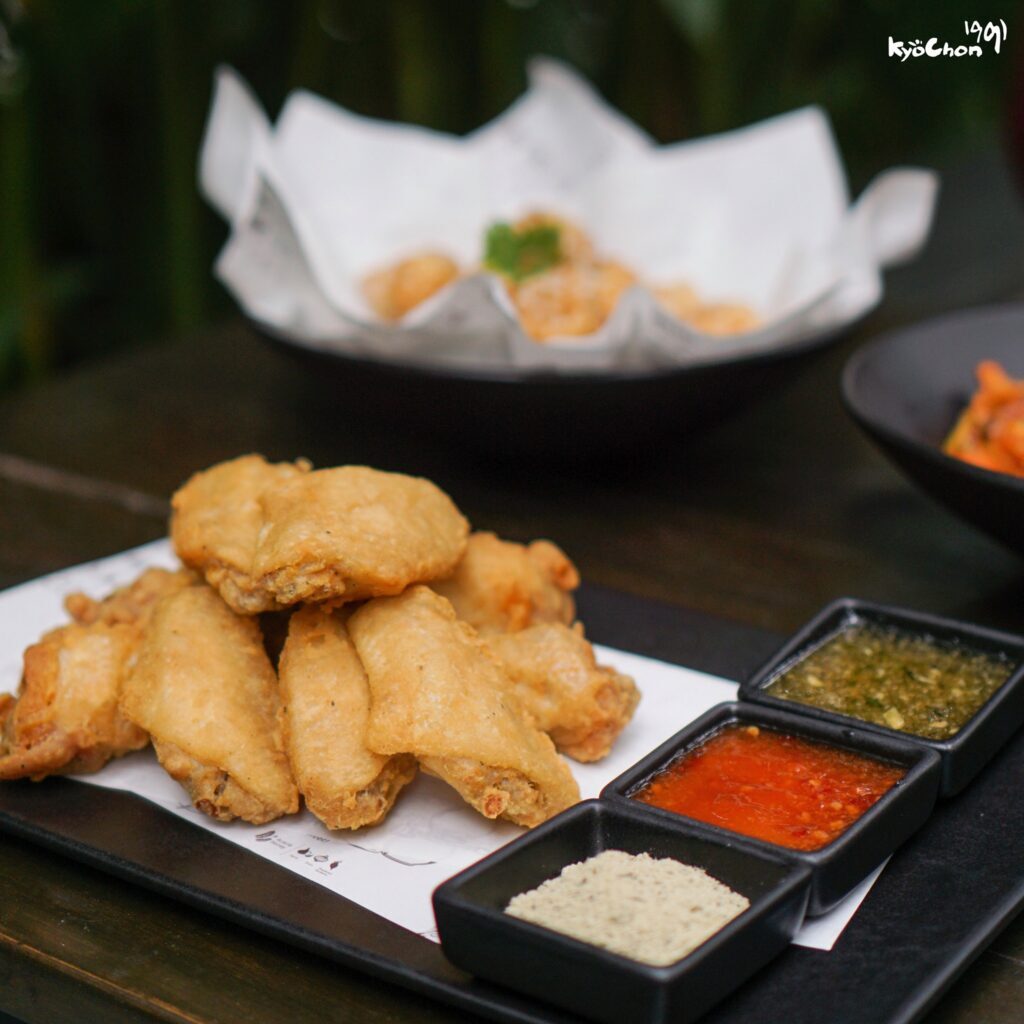 Needing no introduction, the now reputable Kyochon first opened its first store with modest beginnings in 1991.
Beginning with the phrase, "Kyo" means wisdom and enlightenment, and "Chon" means village, the founder chose this word to remind the Koreans of their hometown's memory whenever they take a bite from his Fried Chicken.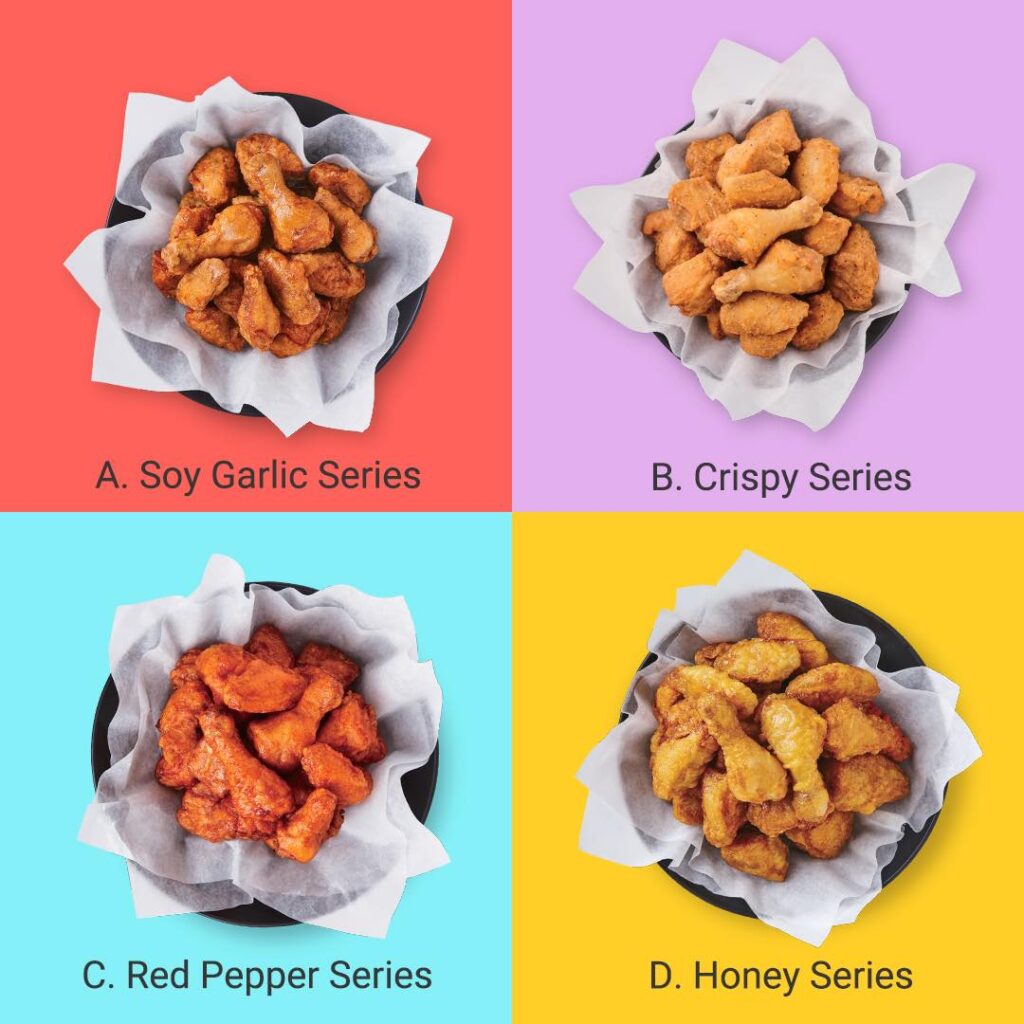 At Kyochon 1991, there are 4 kinds of Fried Chicken. The Honey series, The Red Pepper series, The Crispy series, and The Soy Garlic Series.
Location: LG-217, Lower Ground Floor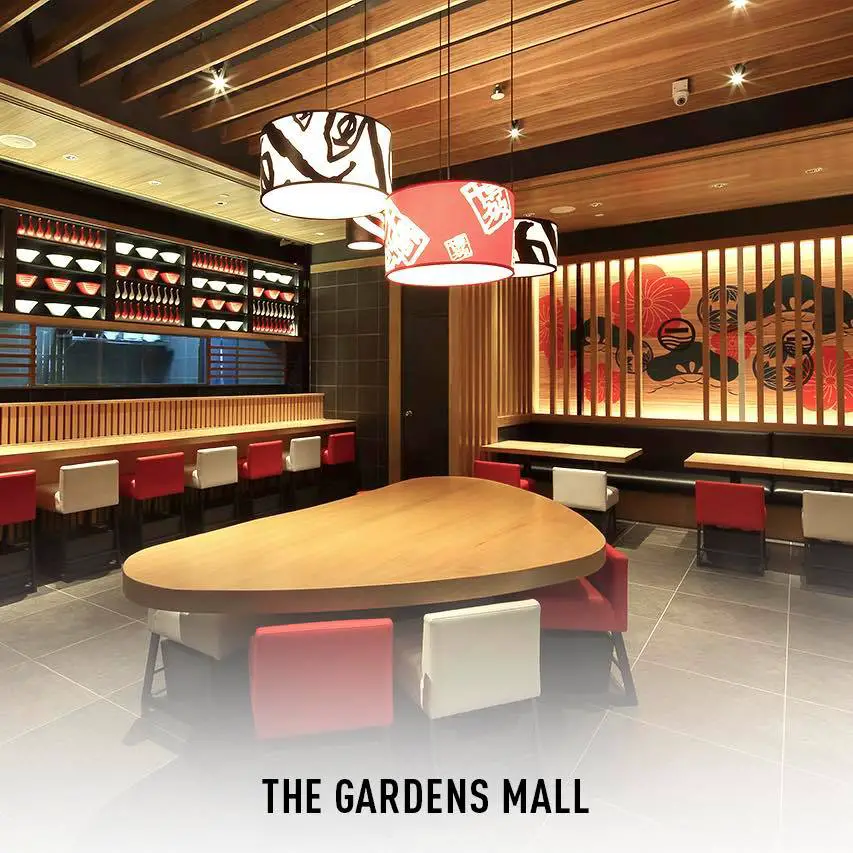 Who hasn't heard of Ramen? As a staple dish that's derived from Japan's reinforced cultural roots, ramen noodles have grown in popularity throughout the world – much like many other aspects of Japanese culture. 
With that, it's no surprise that you can find a great ramen spot in Malaysia's very own Mid Valley Gardens Mall.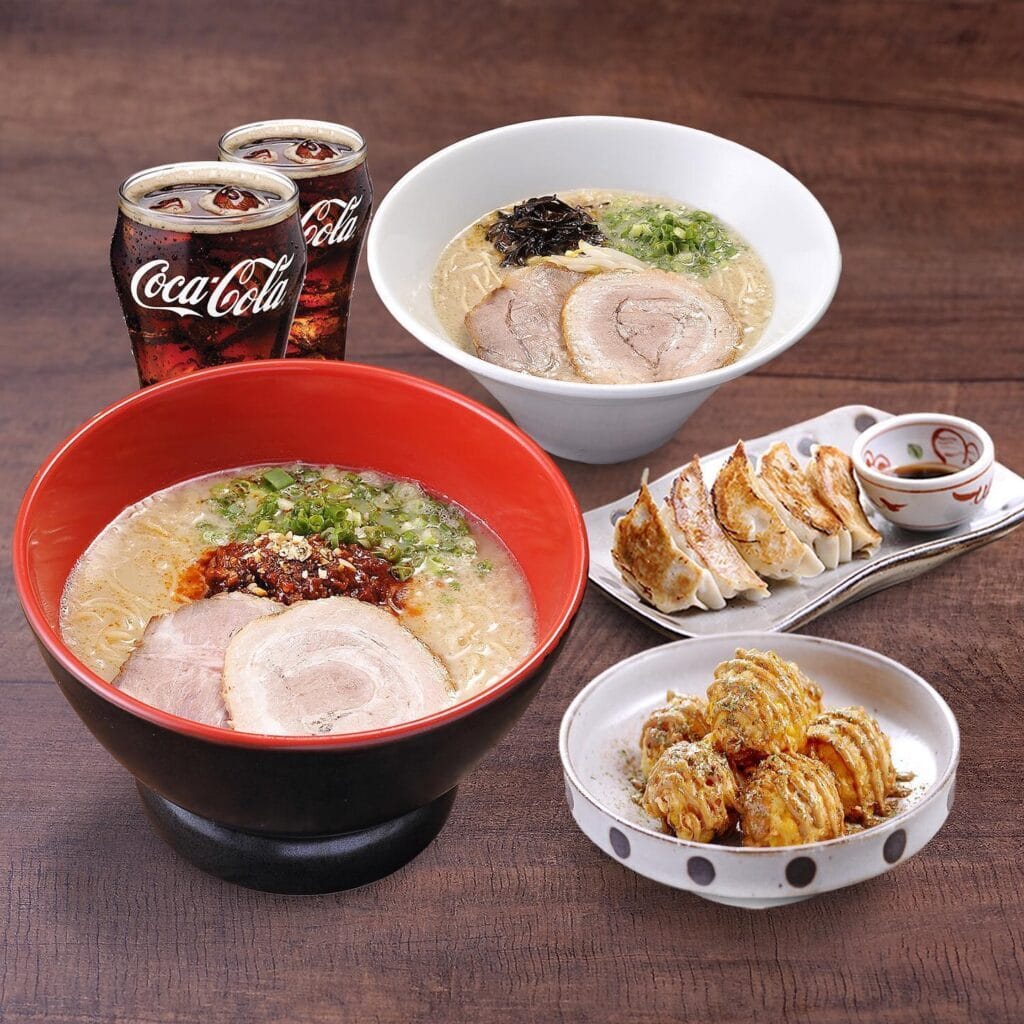 IPPUDO offers a perfectly boiled piping hot ramen bowl served in a flavourful Tonkotsu broth that tends to leave the taste buds wanting more. 
Ippudo has grown to 65 outlets throughout Japan and 16 foreign outlets since beginning with a modest 10-seat stall in Fukuoka city.
The chain reports having served over 30,000 bowls of noodles worldwide per day, making it one of the biggest ramen restaurant chains in the world.
Location: T-218, 3rd Floor
Planning to visit Kuala Lumpur for a staycation soon? Find a place to stay or eat with Placefu now.
Explore Lodging & Cafe in Kuala Lumpur