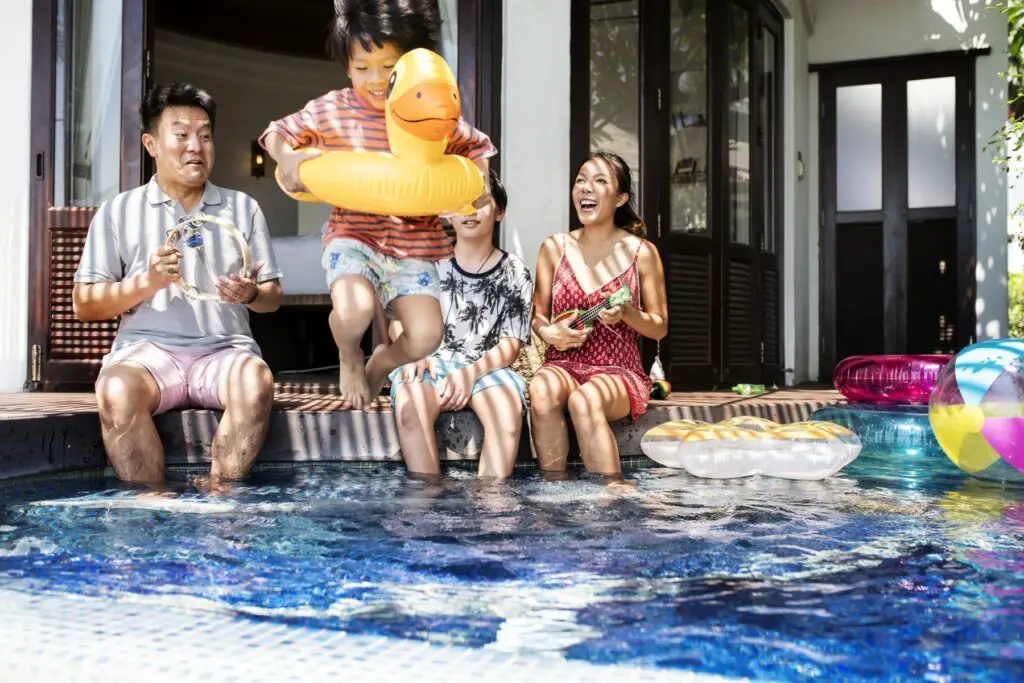 Just like a few other states in Malaysia, Johor too has an abundance of things to do and places to visit, be it for children or adults. Some might have planned to explore Johor's beautiful islands while there are also others who are excited to discover all of the attractions and theme parks available in Johor Bahru, the vibrant heart of the state.
While finding all the top attractions and must-visit locations in JB are rather easy, it is searching for the best place to stay the night that sometimes proved to be a tiny bit overwhelming due to the dozens of amazing choices.
So, to make your plans a little easier, we have listed down some of the best and affordable homestays in Johor Bahru that not only feature great locations, but a private swimming pool and other great facilities for you to make use of. So, continue scrolling below and find out some of our top recommendations!
Homestay with Private Pool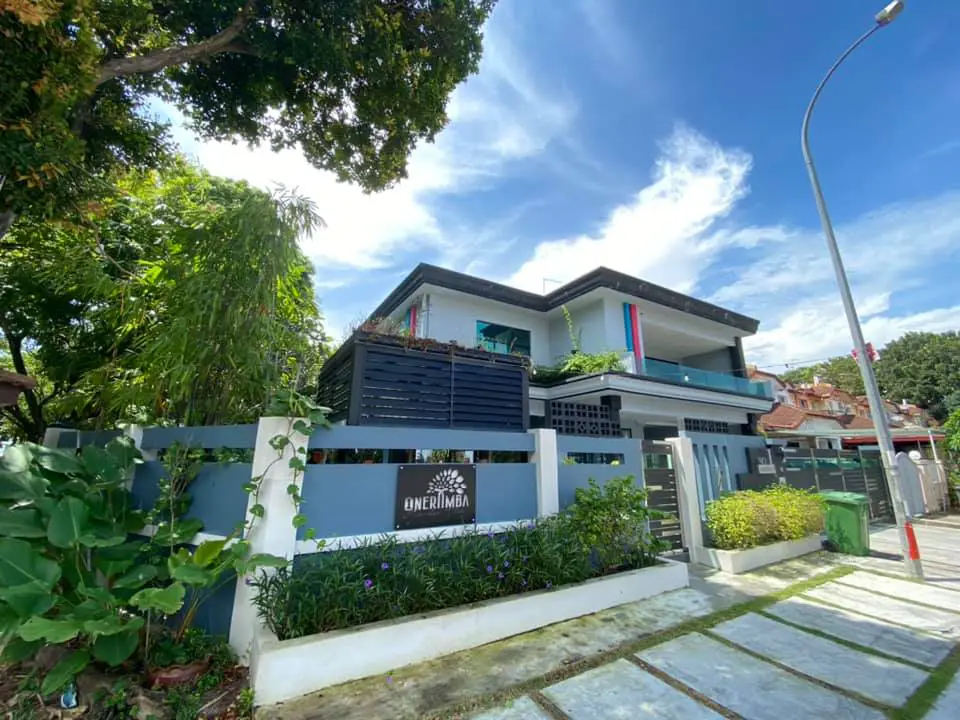 Located just a few minutes drive away from Johor Bahru's top attractions including Legoland Malaysia, OneRiimba is the perfect place to stay the night especially for those who love getting surrounded by healthy green plants and colourful, exotic flowers.
Using the words retreat and rejuvenate to describe their homestay, the owners claimed to have planted nearly a hundred different flowers and trees around the area with an aim to provide a welcoming and relaxing ambience to their guests.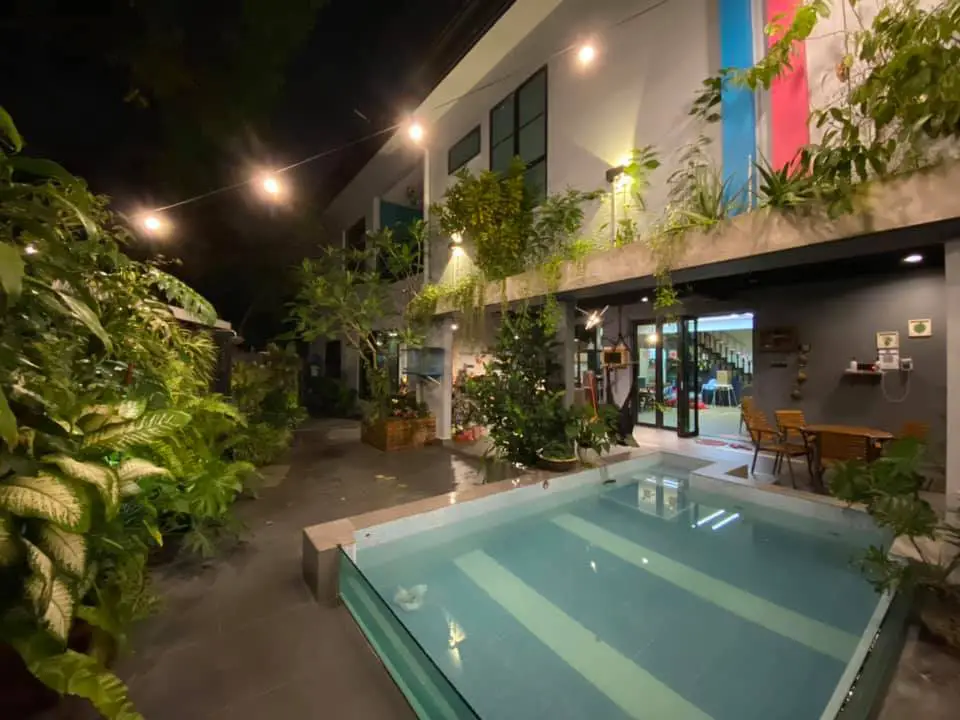 Beautifully furnished and decorated, this six-room accommodation features a pristine private outdoor swimming pool complete with a sturdy hammock at the side for you to relax in the evening and a chengal picnic-style table perfect for group dinners.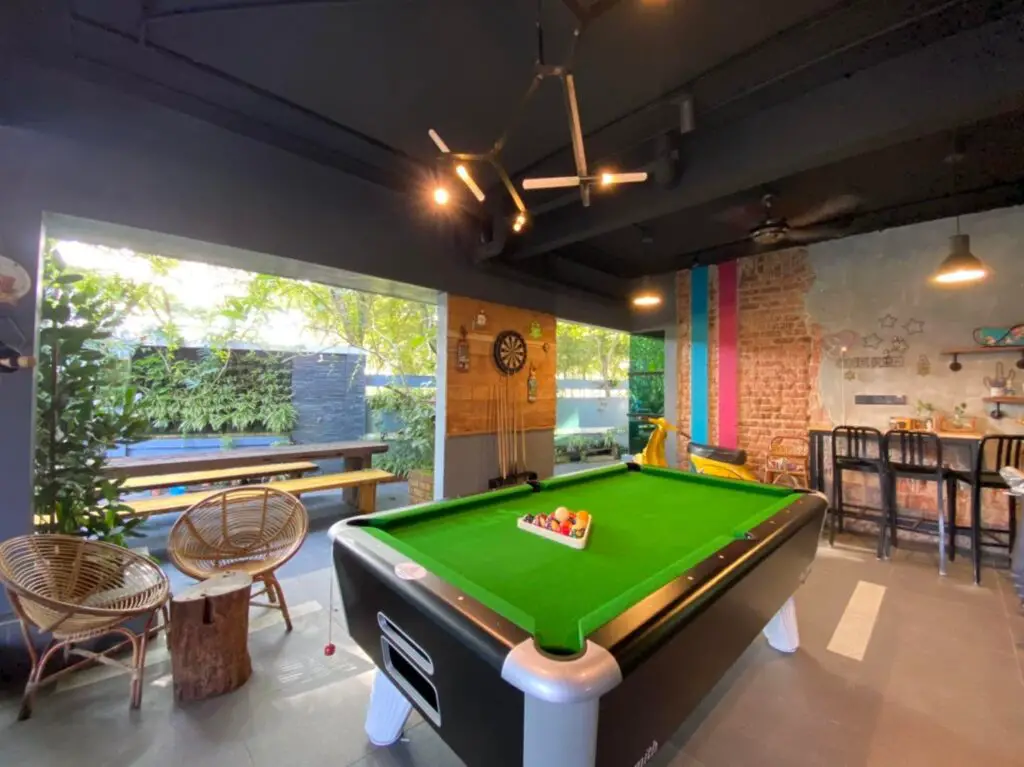 You can either make use of the barbecue grill to prepare your dinner or get yourself busy in the fully-equipped kitchen inside. Not in the mood to splash some water in the swimming pool? Then prepare the bathtub and enjoy a relaxing hot bath or grab the cue stick and play pool.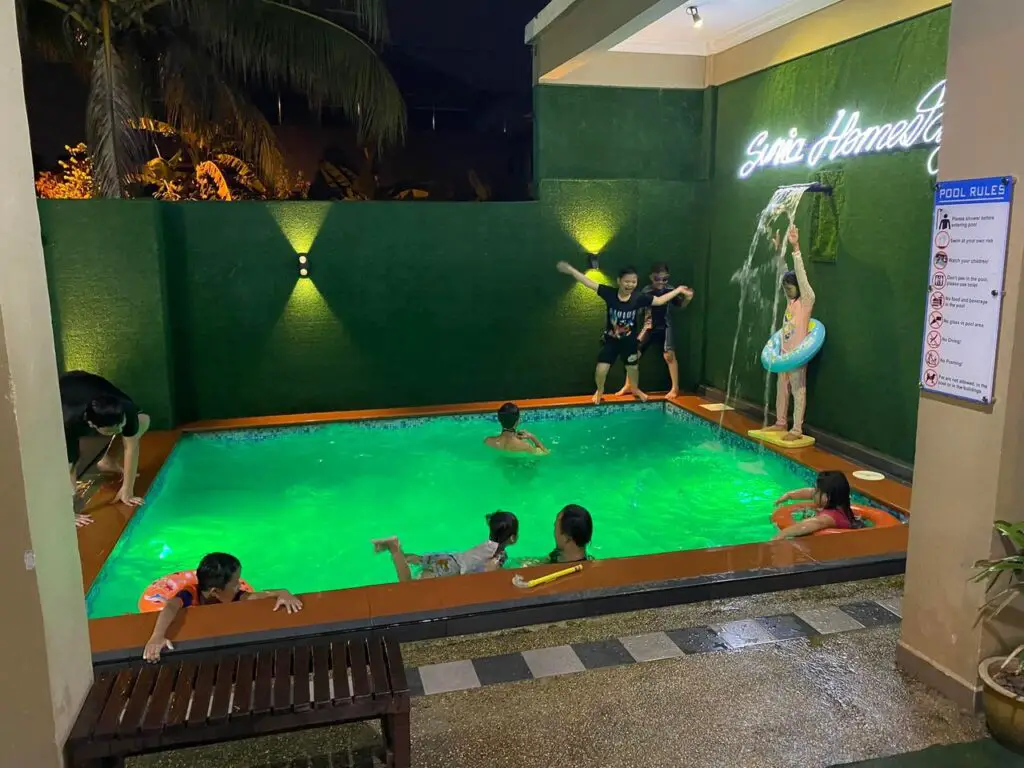 Searching for a place to stay in JB that not only offers a great location but also a homey atmosphere?
If that's the case, then Suria 1 Homestay is definitely right for you. It's a corner terrace house situated in Taman Mount Austin, about a kilometre away from IKEA Tebrau, this cosy place of stay comes with almost everything that is needed for a short getaway with family and friends.
Aside from the five bedrooms that can fit up to twelve people in total and the 24-hour security, this place's highlight is none other than its private swimming pool which is suitable for both adults and children.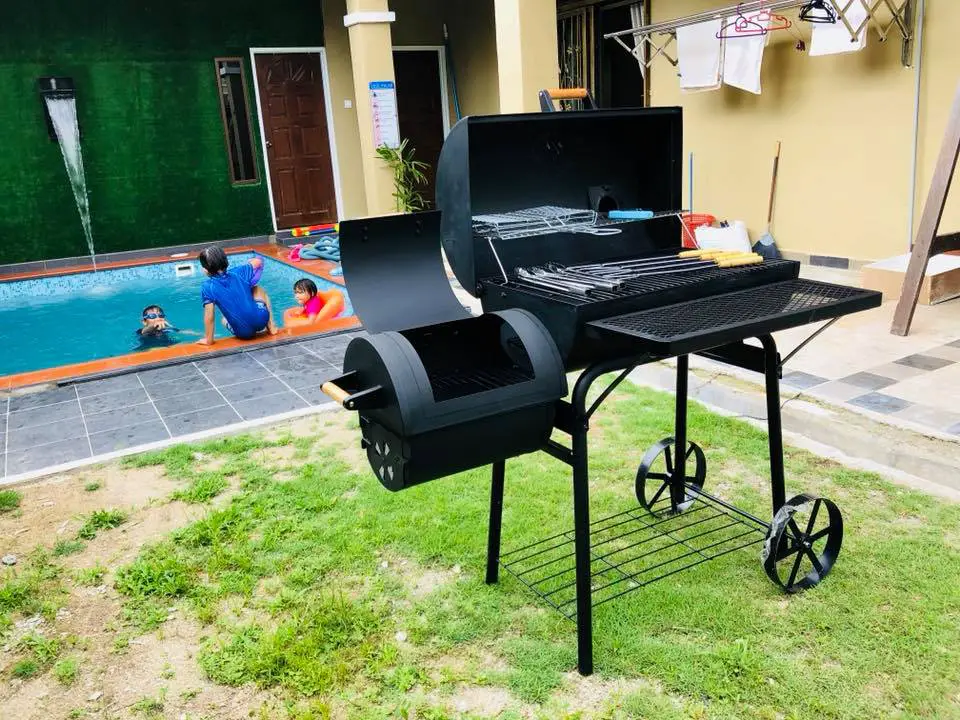 What's best is that you can even rent a waterslide for your little ones to play for as low as RM250! With the barbecue facilities included, feel free to host a bbq party and end the night with a few movies available on Netflix.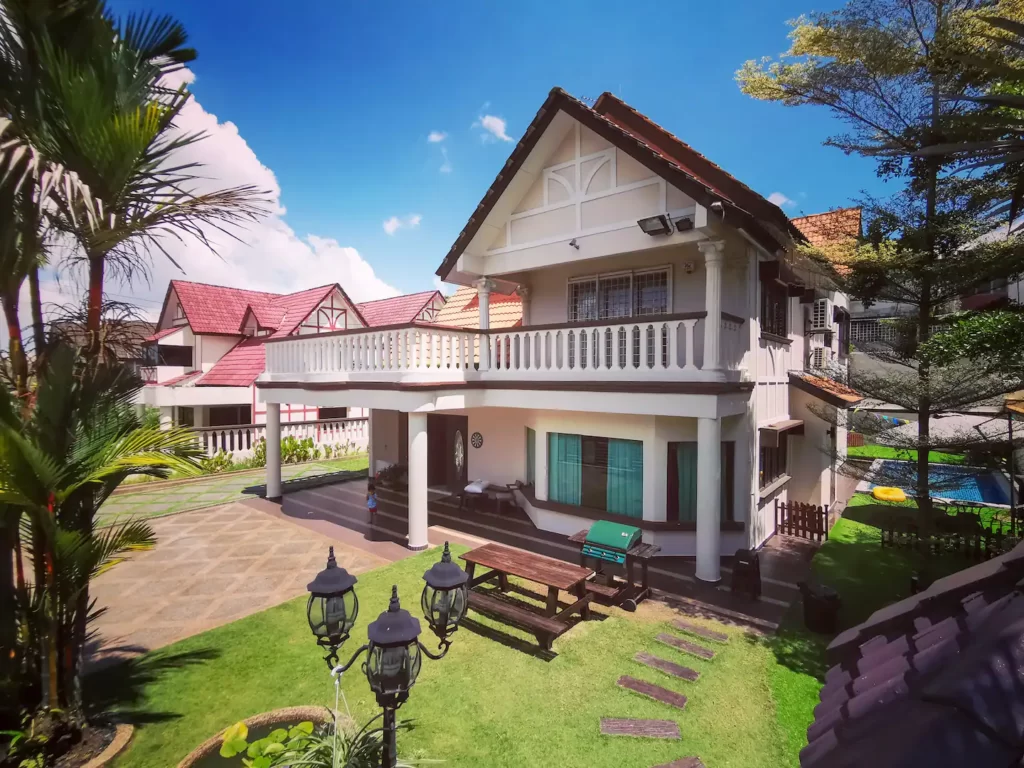 An expansive well-trimmed lawn, a set of towering palm trees, a spacious barbecue space, cosy rooms, resort-style bathrooms, and dim yellow lights—these are the things you can expect to see if you choose to stay the night at Ria Homestay.
About five kilometres away from Danga Bay and 14 kilometres from Johor International Airport, this accommodation can comfortably fit a large group of travellers or family members. There are five bedrooms in total along with hot tubs for those who long for an hour of relaxation and peace.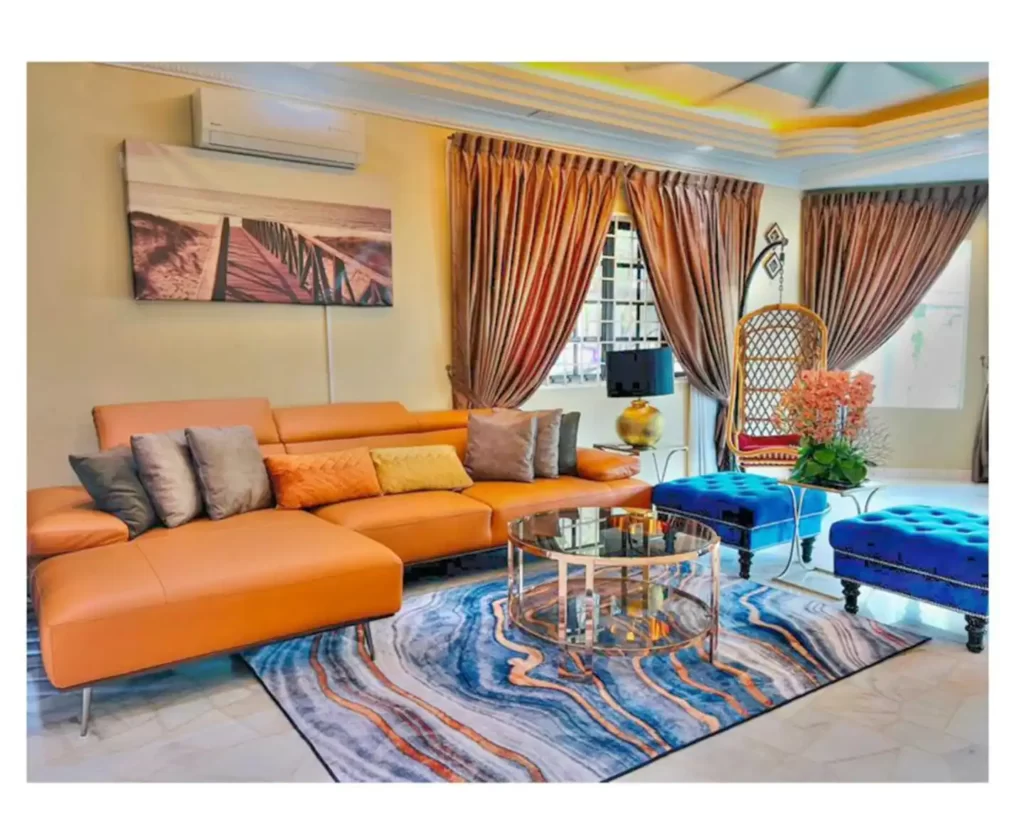 Of course, you can surely make use of its spacious living room to gather around and watch some movies on the flatscreen, but what is a staycation without having some good laughs outside and by the pool?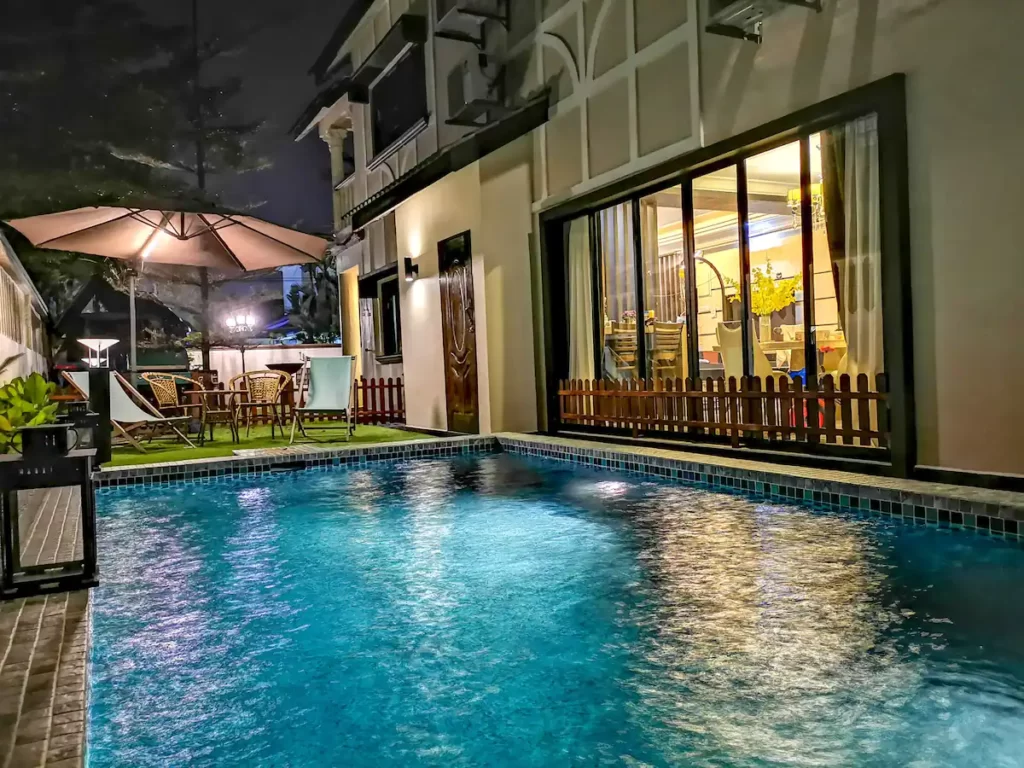 Breathe in the fresh air while strolling around the garden, read a book under the bright blue sky or get changed into your swimming suit and have fun in the outdoor swimming pool—these are some of the activities that can keep you entertained here all day and night.
Villas with Private Pools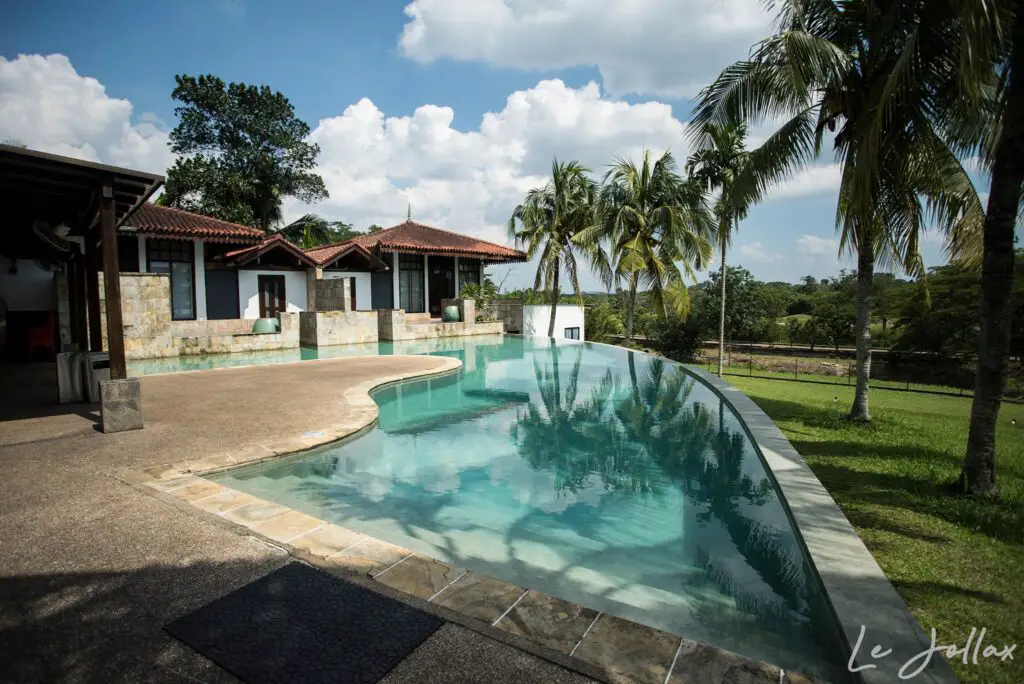 Whether you're planning for a big birthday party, a simple family gathering or even a wedding, Villa Le Jollax can surely cater to everyone. This Bali-style two-storey retreat can be found in Senai and given its secluded area, it can be a perfect match especially for those who prefer the ultimate privacy.
Its serene environment combined with the great views of the natural terrains are what makes this place unique—who knows, you might even forget that you're still in Malaysia for a little while!
Providing you with the vibes of a luxurious country club resort, you can expect to be welcomed by a typical yet cosy resort interior and furnishings—checkered and marble floorings, wooden panelling and window panes, dim-lit bathrooms along with a massive outdoor swimming pool accompanied by several tall palm trees that'll definitely look amazing in a picture.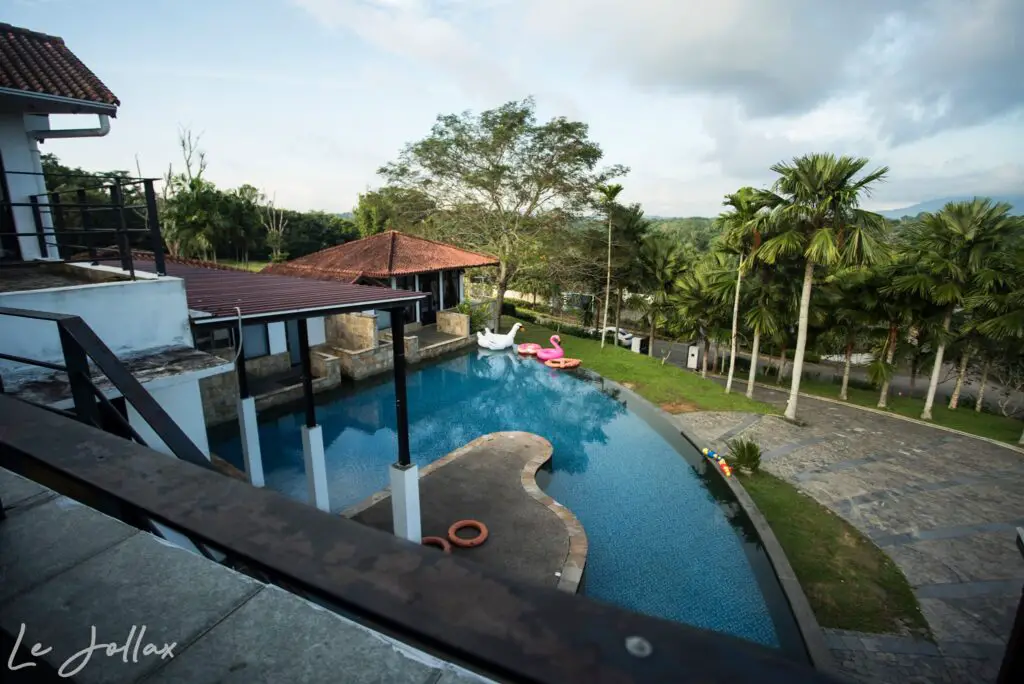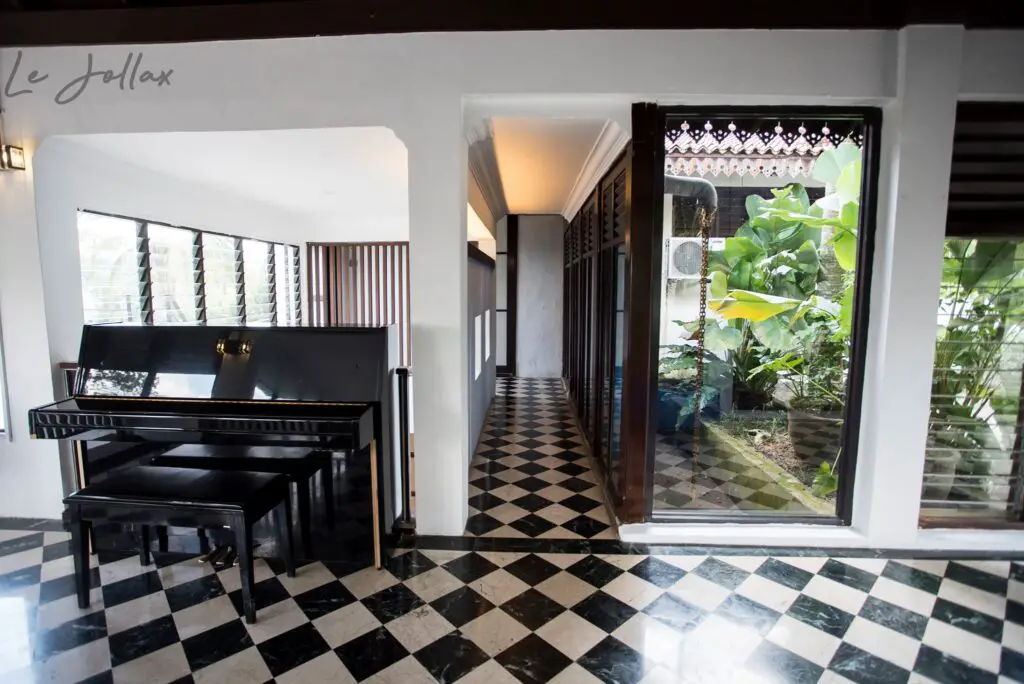 The place even has a piano sitting by the checkered corridor and a karaoke room complete with a set of speakers should you feel like singing your heart out!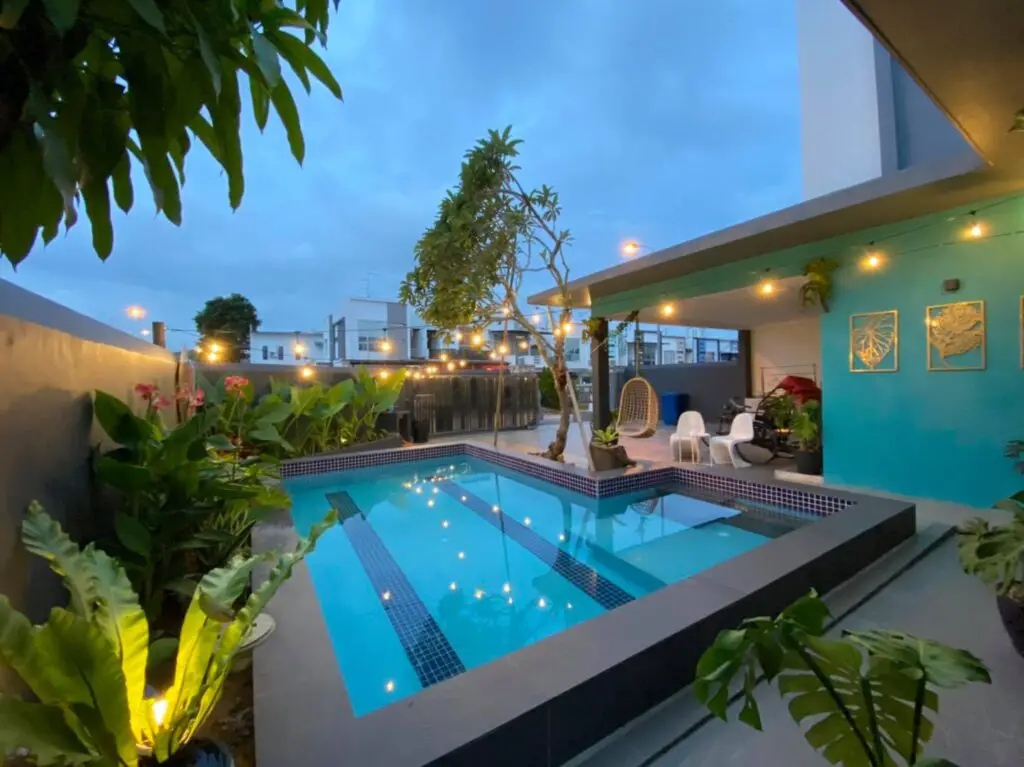 Run by the very same owner of OneRiimba, this modern and sleek-looking villa is one of the best options for those travelling in big families. With their recent major renovation, D'Niice Garden Villa now comprises three brand new bedrooms which can accommodate up to twelve people at once!
Guests travelling in a much larger group on the other hand, can opt to book both of their villa options which can comfortably fit 30 people in total.
Taking a step into the villa, you will be welcomed by a spacious living room with bright lighting and furnishings, however, it is their outdoor space that makes this place truly worth it!
Complete with a medium-sized swimming pool, guests can spend their day cooling off from the hot Malaysian weather and splashing water to each other.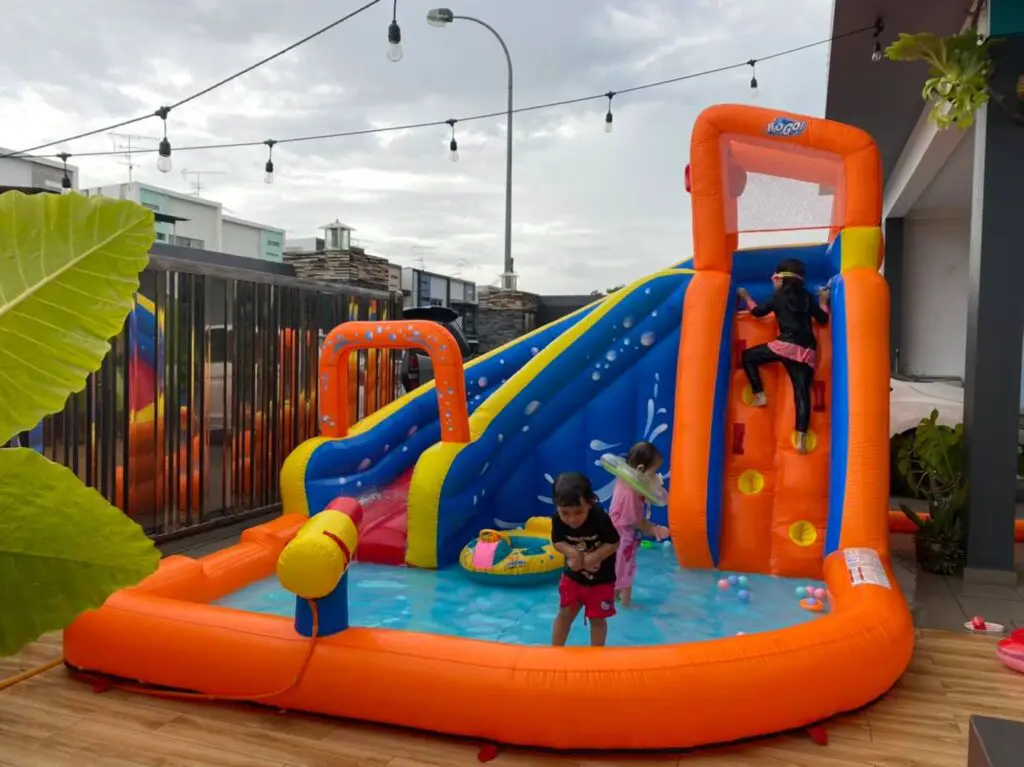 A kids waterslide is also available upon request, so why not make your little ones' day a bit more fun than usual!
At night, don't forget to spend some time sitting on the rattan hammock by the pool or the vintage trishaw on the porch and sipping a hot cup of coffee while admiring the relaxing outdoor surroundings being lit up by a string of yellow bulbs hanging from one corner to the other.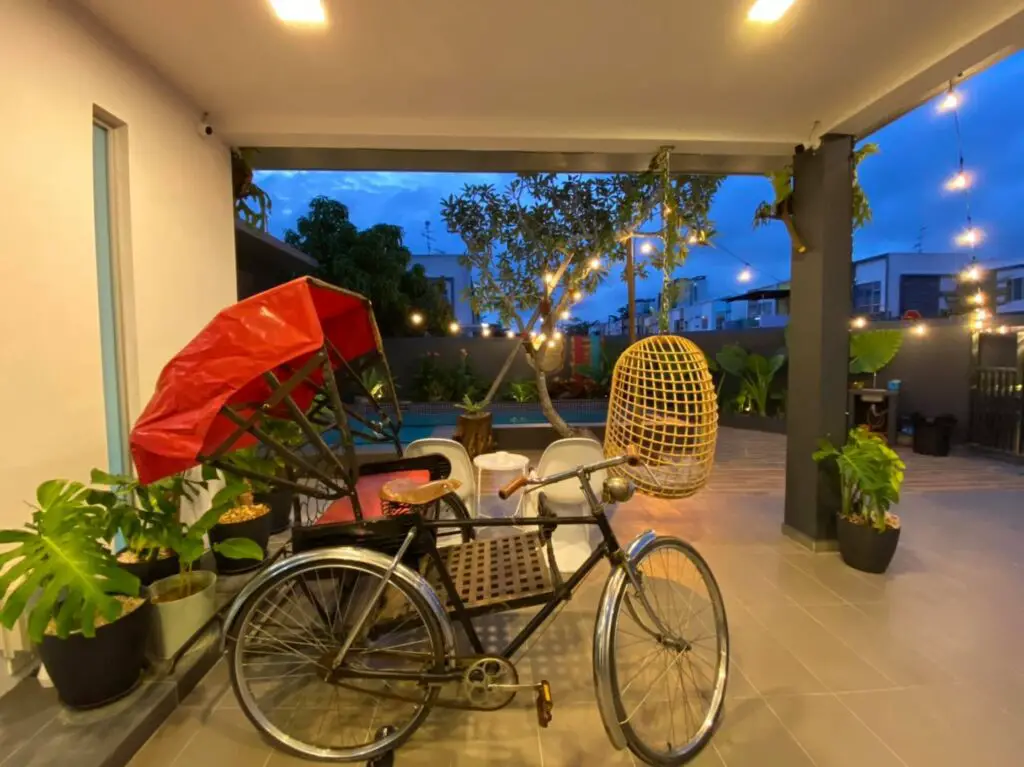 While the adults enjoy their quality time, children can go ahead and make use of the air hockey table or play ping pong.
Apartments with Private Pools
Prefer staying the night in an apartment equipped with a rooftop garden and a pleasant view of the city of JB?
If so, then you can never go wrong with this private four-bedroom apartment located right in the heart of Johor Bahru—or precisely, right on top of the KSL City Shopping Mall.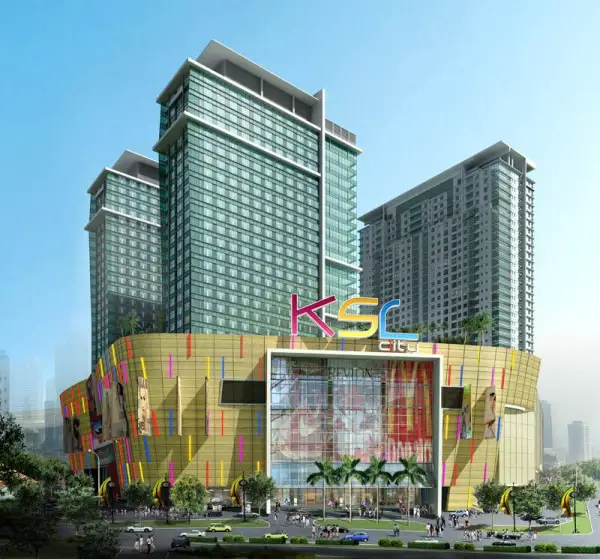 Within only a short walking distance, you can reach a number of great shops, restaurants, and of course, the shopping mall itself. However, its location is not the only great feature offered by this accommodation.
While this exclusive apartment can comfortably accommodate slightly more than ten people at once, spending a night at this place also means that you can get access to all of its facilities—from the BBQ pits to the jogging tracks and gym should you're ever in the mood to break a sweat.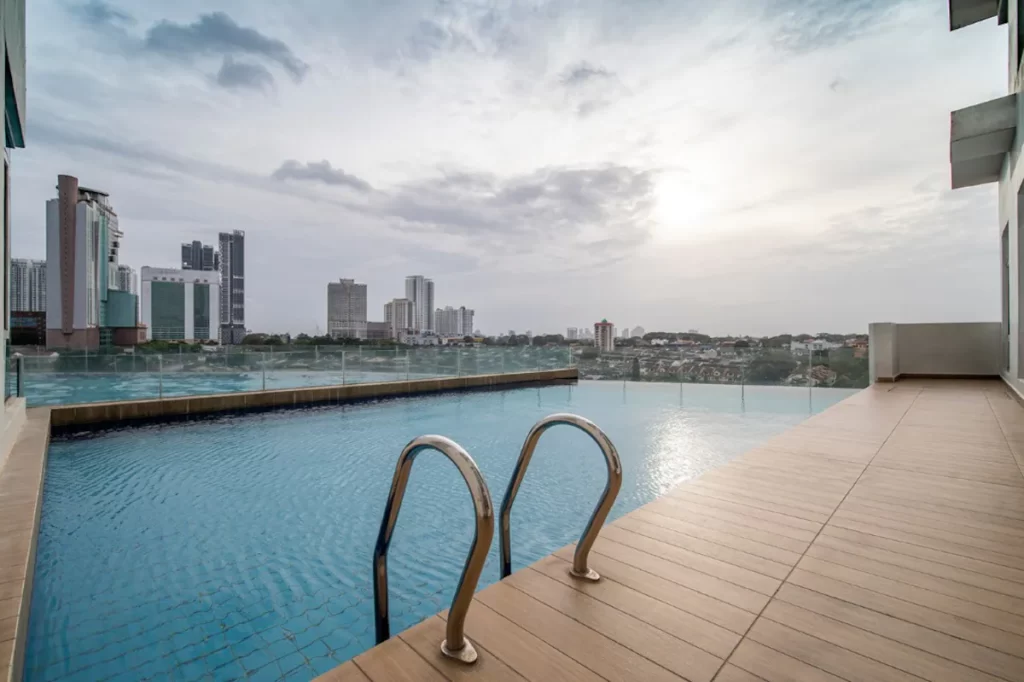 The main highlight is of course, the swimming pool that comes with a view of the city. Don't worry if the pool is too deep for your kids to play as this place also features both a wading pool with waterslides and fountains along with a fun playground at the common area for them to have some fun!
Each of these accommodations can definitely offer you all you need for a successful and relaxing short vacation.
All you have to do is choose one of them that suits your preference and style the most and once you've got that done, the only thing left is to pack your bags and get ready to have some fun—be it with your big family or friends.