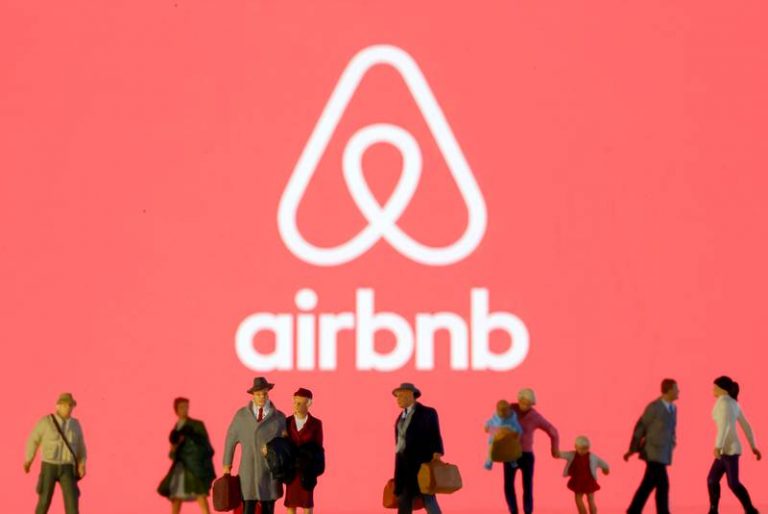 Airbnb is known globally to be the best option when it comes to providing authentic and remarkable guesthouse options for travelers. Due to their international recognition, they have managed to lure in various guests who enjoy their amazing services in different countries across the globe including Malaysia. 
Airbnb has taken a nosedive in the hospitality industry of Malaysia, and it is really doing well thanks to their affordable and unique guesthouses. The accommodations come with various advantages that are cordial thus very alluring. 
To satisfy every guest who visits this country of multiracial culture, they have decided to come up with some of the best yet unique Airbnb Malaysia facilities there is. Below is a listing showing some of the best and unique Airbnb houses in Malaysia that will intrigue you.
1# Pulau Perhentian Jungle Safari Tent
This is one of those places that will definitely delight you. It has the best setup that is great for a romantic getaway. The place is pretty much secluded from the noisy and busy life of the city. It is in a quiet place with intense vegetation cover. The incredible jungle safari tent overlooks the sea making it just the perfect place to lay low and enjoy every bit of your trip.
This remarkable Airbnb Jungle safari tent if fitted with stylish hardwood floors to make it look great and it also comes with an inbuilt toilet and a washbasin. It is a place that you will relax and get the best Airbnb experience. This can act as a great private spot where you can rekindle your love.
The spaceship like capsule has so far been the pride of Malaysian Airbnb. This is exactly what a science enthusiast wants when on a trip to Malaysia. It brings forth the concept of a spaceship with some incredible ideas included to make the place hospitable, cozy and very friendly.
You will not just have a great experience but a scientific one. The listing comes with air condition to maintain the cabin's temperature throughout. You also get access to high-speed Wi-Fi for absolutely free.
It comes with a lodge and a game area. What will impress you, even more, is how clean the space is. The beddings, walls, and surfaces are kept clean to make sure that you enjoy every bit of your stay. It is a place that makes everything feel heavenly.
4# Halaman Boutique Guesthouse (Kuala Lumpur)
This is yet another unique Airbnb listing in Kuala Lumpur, Malaysia. It is just the perfect hideaway if you want a place where you will have a calm stay with a beautiful backdrop that comes with nothing but the silence and peace. 
It has everything you would want in a home with some additions making it excellent. You will enjoy a private swimming pool which is surrounded by trees. You will surely appreciate the huge vegetation cover that gives the place life.
It comes with an outdoor swing at the balcony where you can idle as you enjoy the view or read a book to keep you busy. There is an open kitchen that is fitted with everything you need. The interior décor is great, and the furniture is better. It is just the perfect and unique Airbnb guesthouse.
Well, the above Airbnb listings have one thing in particular. Uniqueness, they are so far the most unique vacation rental houses in Malaysia that will ensure you enjoy every little bit of your time in the country. They have been designed close attention to detail, to give you a piece of mind and a memorable experience throughout your stay.
Comparison between Airbnb in Malaysia and hotels
You may ask why not staying in a typical Hotel instead? Well, there are quite a number of comparisons that need to be made if at all you want to understand better the difference between Airbnb and hotels. Some of the most significant variations include.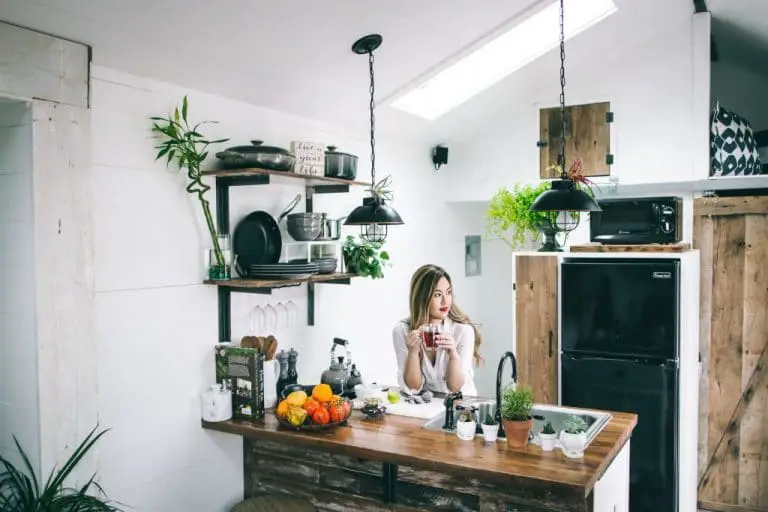 With Airbnb, you get to live just like the locals do. This makes the whole experience to more adventurous. You are not limited by rules like those in hotels. From the minute your step from your vehicle, life becomes more like that you experience at home. This includes cooking your food and going out for drinks.
Another thing you will notice is that when dealing with hotel rooms, you pay per person. If you are two, you will take a double room which both of you will pay for. This is quite very different from Airbnb. This is because with Airbnb you pay for the room. You may find that the room can accommodate four people. This means that the four of you will share the cost equally.
When you are booking hotels, it is obvious that there are other people staying in the same hotel. This means that you are just separated by walls. With Airbnb, you might end up getting a whole mansion with a courtyard and parking areas all to yourself. You won't have to share with other visitors, and thus the privacy is maximum.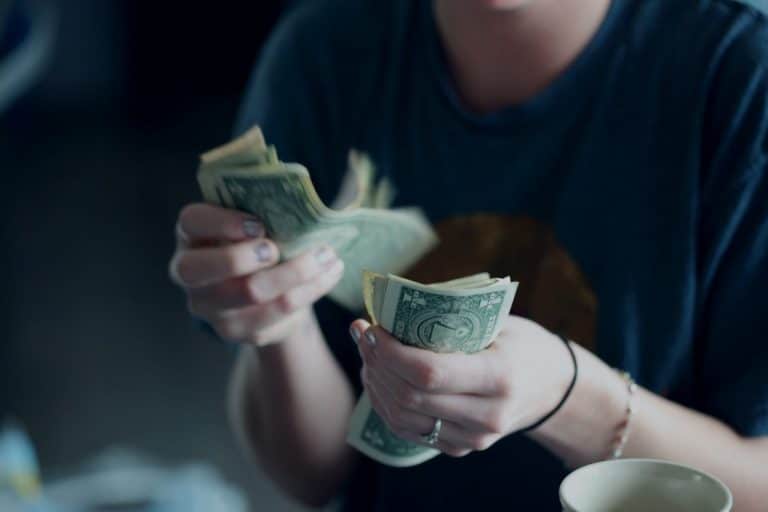 Airbnb is often much cheaper. This is because you will only be provided with the furnished house. You will then be required to do the rest of the work all by yourself including cleaning the utensils you will be using. This is much more different with hotels; everything will be done for you making them much more expensive.
For more in depth comparison between Airbnb and Hotel we've got you cover in another article here.
Discover more unique Airbnb in Malaysia