Situated in the state of Pahang, Cameron Highlands is a prominent part of Malaysia. It's a major tourist destination among locals who look to escape not only the city's heat but also its frantic pace. 
If you're coming from Kuala Lumpur, there's just something so peaceful about driving uphill and feeling the temperature dropping steadily, transitioning into crisp air and picturesque landscapes.
Over the years, Cameron Highlands has developed into an iconic getaway. Aside from the weather, you can expect numerous things to see and a whole host of activities to participate in. 
Places to Go in Cameron Highlands
1) Drop by the Boh Tea Plantation
A British businessman founded The Boh Plantations in 1929. To those going to Cameron Highlands, visiting the tea plantation is a rite of passage. 
The tea plants thrive well thanks to the cooler climate of the highlands. This place is now a leading tea growing area in Malaysia.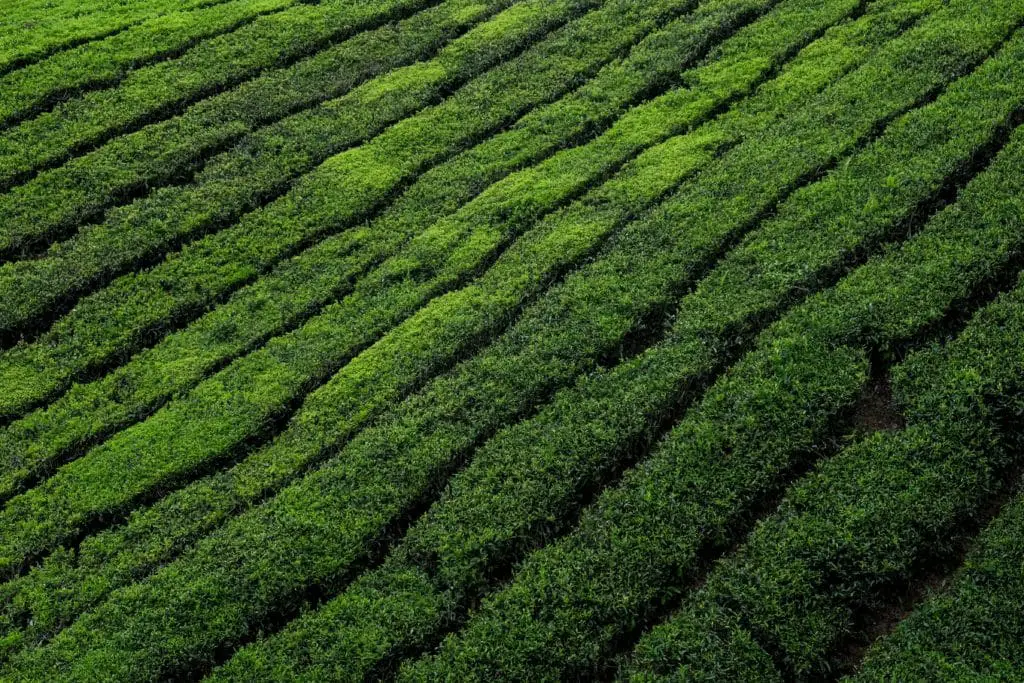 Vast rolling hills of green tea leaves can be seen from the vantage point at the Boh Tea Plantation cafe, as far as the eye can see.
It's a really calming sight, actually. Take a stroll through the tea plants' tidy rows, and grab some pictures.
You can also go through the processing plant to get a guided educational tour and learn more about the process behind making tea.
Once you're done taking in the sights, feel free to head back to the cafe to order your fill of aromatic Boh tea and scones.
2) Try a strawberry or two
If there's one thing that Cameron Highlands is known for, it's strawberries. The climate, soil conditions, and land are all superb for the planting of these sweet, red delicacies.
There are plenty of strawberry farms in the vicinity, so finding one should be quite easy. You could pick your own strawberries, but that's more expensive than just buying them.
This is because tourists usually look for and cut the biggest and best ones, and this could potentially damage the rest of the strawberries on the plant.
Some of the farms in Cameron also offer an array of scrumptious strawberry food items to eat including delicious strawberry jam. Yum!
3) Observe nature at the Butterfly Farm
The renowned Butterfly Farm is one of the most prominent and oldest attractions in Cameron Highlands. It features a variety of butterfly species, beautiful pathways with flora and many other forest critters that would otherwise be difficult to see.
Purchase your tickets and stroll through a natural wonderland for what might be one of the most enchanting experiences you've had in your life. Beetles and other exotic insects can be found here too, so keep your open.
Built in 1972, Sam Poh Temple is the country's fourth-largest Buddhist temple. Sam Poh Temple is situated just up the road from Tanah Rata, in Brinchang.
Although the opulent temple is a Buddhist structure, it can also be found huddled within a number of brass deities from related religions.
Though also a tourist attraction, the majority of tourists are local Chinese or from Singapore, coming to admire the oriental architecture while offering altar prayers.
It is situated on a hill that overlooks Brinchang so it comes with great views. The temple is free to enter, but be careful about being silent and taking off your shoes.
5) Agro-Technology Park Mardi
The agrotechnology park is divided into six main areas: The English Garden, Herb Garden, Orchid Garden, Rose Garden, Research Center and Information Centre, where visitors can purchase souvenirs as well.
The park is a 1 km walk from the town's main section and is worth a visit. In the middle all the gardens there are plenty of lovely trees, fountains and a bridge to stroll across.
The admission prices are RM5 for adults, as well as RM3 for kids. That gives you day-round access to the park.
In Cameron Highlands and thinking of where to stay? If you haven't managed to find a place why not consider a homestay? 
Unique Airbnb in Cameron Highlands