Singaporeans and Malaysians might not be agreeable all the time, but there's one thing that bonds us for sure – our love for food. While some of the others prefer chicken dishes, this article caters to those of us who prefers the soft and juicy seafood restaurant in Johor Bahru.
In this article, we focus on cheap and affordable seafood that you can find near the Johor Bahru customs / checkpoint. If you are from Singapore, you might find that some of these foods are worth crossing the customs for!
Kam Long Curry Fish Head Seafood Restaurant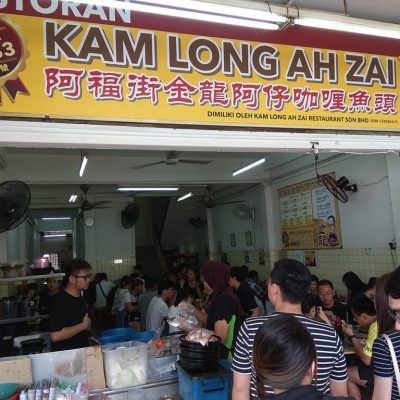 Malaysians and Singaporeans would be familiar with this must-try curry fish head in business for the past 30 years.
The business is so specialised in curry fish heads they do not sell any other parts! If you'd like to try this best-selling dish, you should head there prior to 11.30a.m. to avoid congestions and queues.
On most days, their famous delicacy is sold out by 2.30p.m., so be sure to head there early!
Address: 74, Jalan Wong Ah Fook, Bandar Johor Bahru, 80000 Johor Bahru, Johor.
Opening Hours: 8a.m. to 4p.m. daily
Tel: 016-7528382
Anjung Senibong Seafood Restaurant, Johor Bahru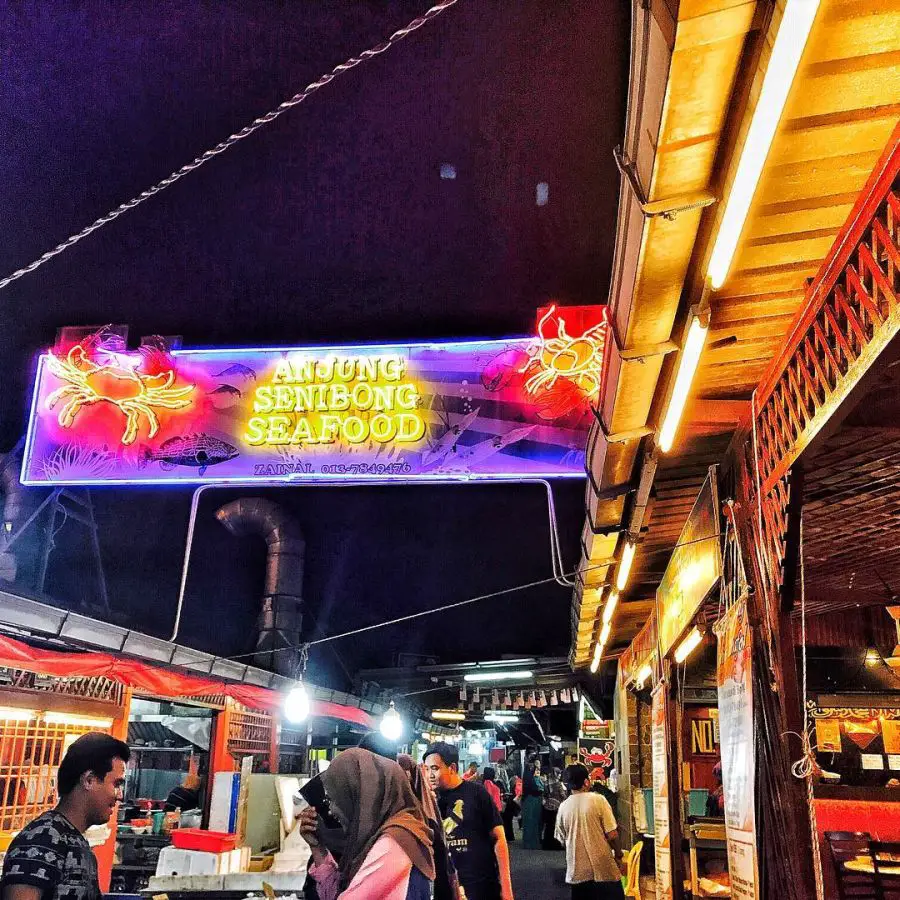 No trip would be complete without some fried prawns and some lala or shellfish. This Malay restaurant also sells various crabs, ikan pari and squids! Here, you can order food according to sets depending on how many people are going to be there.
For a small family of four, you only need to pay RM110 for an entire siakap, flour-fried squid, mixed tomyam, salted fish kailan, fried clams, and of course, a jug of limau or sirap ais that no meal will be complete without.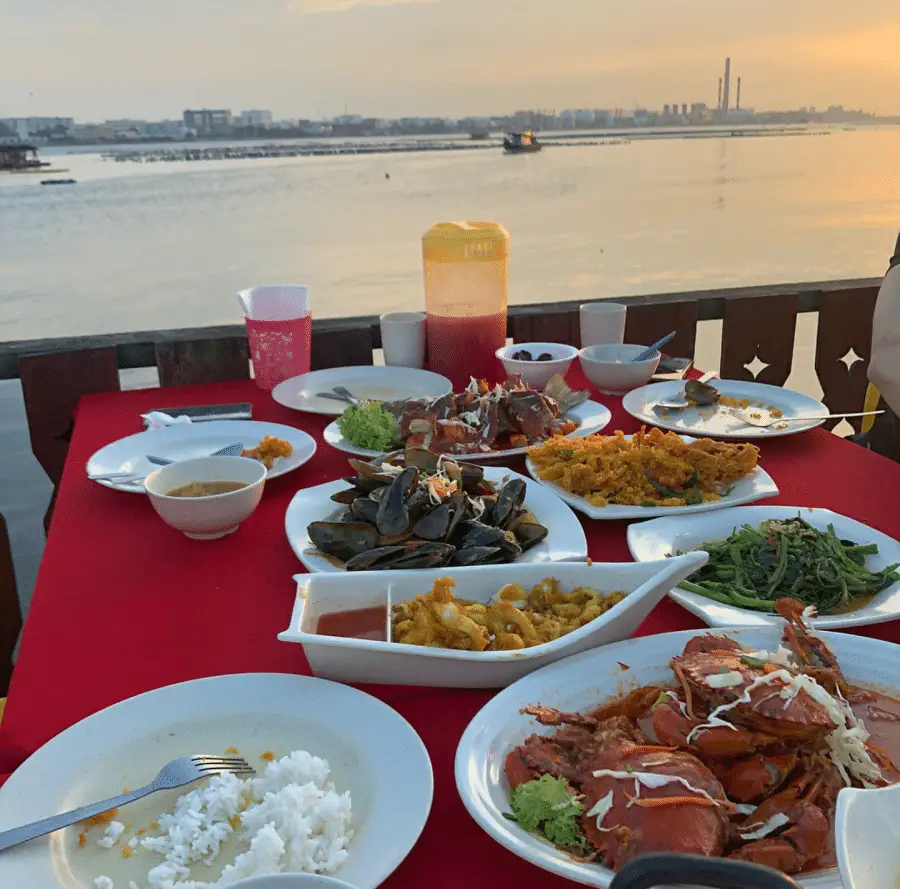 Seng Steam Fish Seafood Restaurant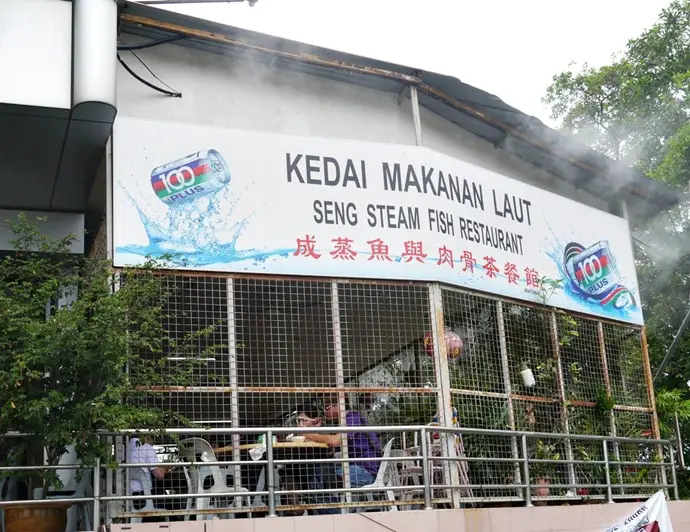 One look at their location through Google Maps and you'll find yourself faced with various tantalizing dishes from their menu – fried squids, shellfish and of course, the steamed fish dishes they are reputable for.
Since this place opens only until the early noons, most locals recommend that you come here for breakfast or brunch so that you won't miss out on their best fish selections. The best part?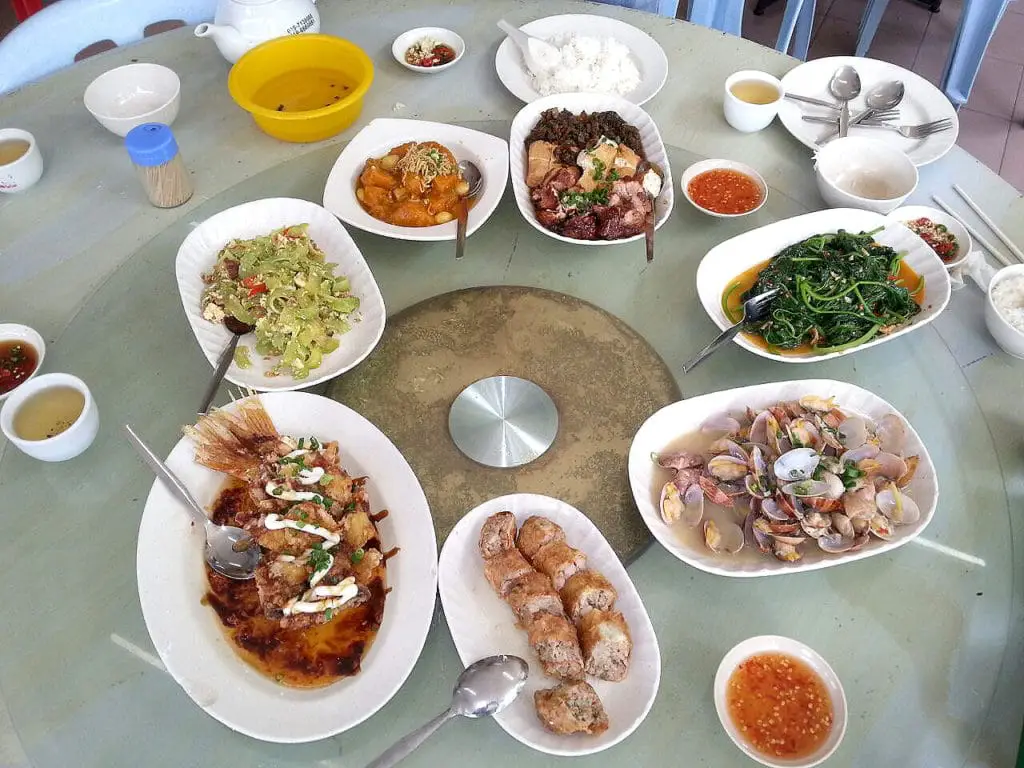 Serving time is really fast and you can be sure that you are getting only the freshest picks. However, don't limit yourself to their specialty dish – try out their deep-fried fish dishes too; you won't be disappointed!
Address: 100, Jalan Keris, Taman Sri Tebrau, 80050 Johor Bahru, Johor
Ong Shun Seafood Restaurant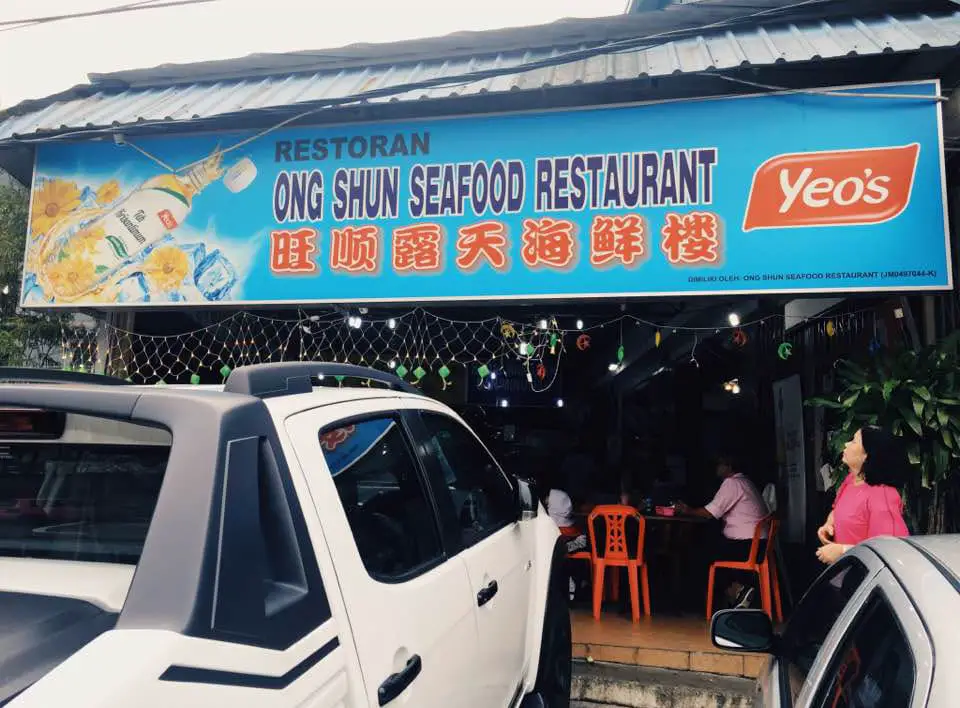 Do you love butter prawns? You will love it here! Rated by locals as one of the cheapest seafood restaurants around, this restaurant offers their own specialty nyonya steamed seabass, black pepper crab and oat prawn dishes among others.
Sotong, oyster with eggs and clam dishes are not an issue either – choose how you want it made and pair it with some hot soup available at their restaurant!
Writing about all these delicacies sure have gotten our taste buds eager for some good seafood right now!
These locations that we have picked are all within a 10km radius away from the Johor Bahru customs, with some as close as only 600 meters away!
These locations will definitely be perfect for you if you get hungry while crossing the customs.