When people hear about Sabah, they probably think of nature. There's Sepilok, about 30 km from the town of Sandakan, where the well-known orangutan rehabilitation centre can be found. There's also a rehabilitation centre for sun bears and a rainforest exploration centre where tourists can literally walk between jungle treetops. 
Early morning flights from Kota Kinabalu to Sabah's east coast town of Sandakan tend to bring plenty of tourists. If they're fortunate they may have a stunning aerial view of Mt. Kinabalu and the surrounding highlands.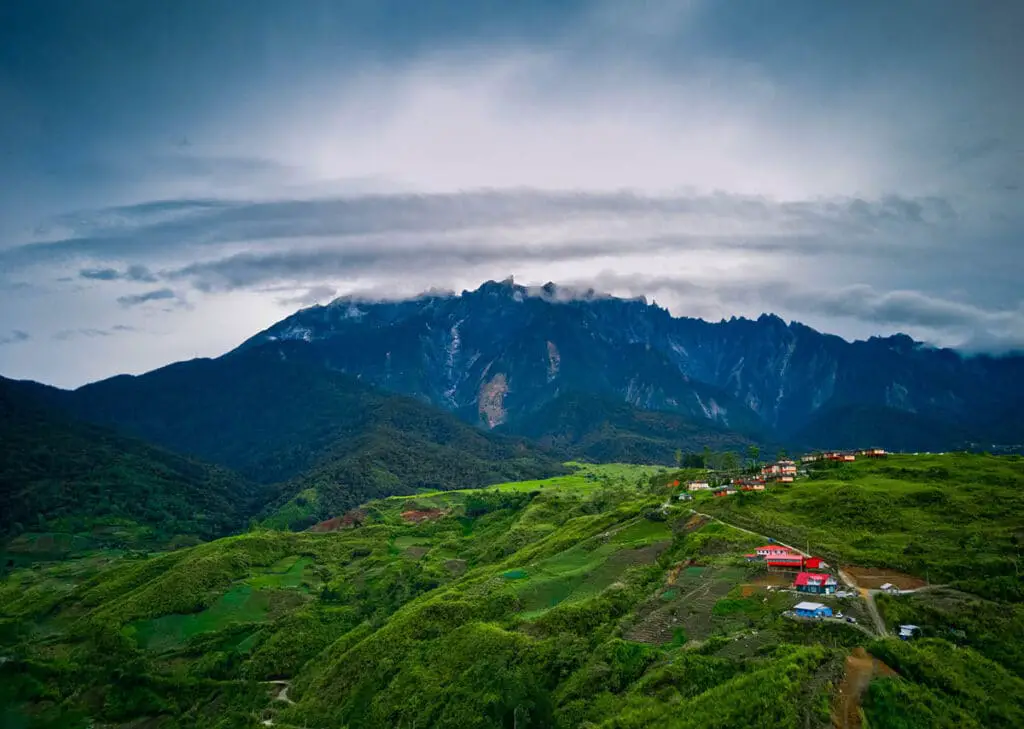 For the more adventurous, the three islands — Pulau Selingan, Pulau Bakungan Kecil and Pulau Gulisan — that collectively make up Sabah's turtle islands are an hour's boat ride from Sandakan town to the Sulu Sea. Turtles are said to land on these islands almost every evening to lay their eggs. 
However, Sabah isn't just for nature buffs. Sandakan has several historical landmarks, some of which date back to the late 1800s. There are other historical landmarks scattered throughout Sabah that you may not be too familiar with. If you're in Sabah and are a history buff, here are a few spots to drop by.
Monsopiad Cultural Village
Sabah is well known for a background of ethnic diversity and also for its rich history. The Cultural Village of Monsopiad is one of Sabah's popular tourist spots for learning more about the culture and history of ethnic groups in Sabah. 
Founded in 1996, the Monsopiad Cultural Village is the first living museum in Sabah. It can be found next to the Penampang River and is surrounded by a number of traditional buildings. 
It takes about an hour and a half to get there from Kota Kinabalu. The name Monsopiad comes from a warrior who lived in Kuai village a long time ago. The Cultural Village of Monsopiad is a Kadazan cultural village. On arrival at the village, a number of Kadazan objects like bamboo products and padi grinders can be found.
There's also the costume of a direct descendant of Monsopiad named Bobohizan Inai Bianti. If you aren't so squeamish, check out the House of Skulls, where you can find 42 skulls that are also Monsopiad war trophies.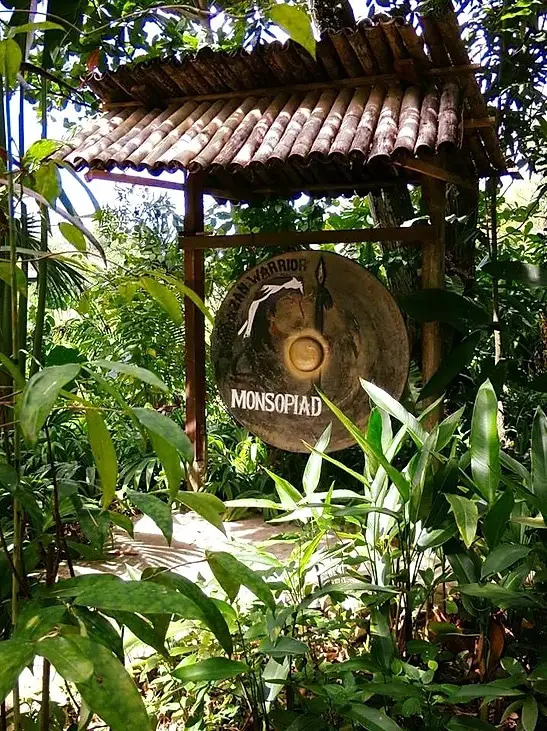 Considered one of Sabah's most prominent attractions, Kinabalu Park is known for its sheer beauty and natural splendor. In fact, it's been chosen to be Malaysia's first-ever UNESCO World Heritage Site and annually, tourists, nature lovers, and adrenaline junkies visit this landmark for long hikes. 
If you aren't ready to challenge yourself by climbing the massive mountain that people have come to know and love, you can admire its awesome presence from afar.
With over 90 different mammal species and more than 5000 plant species, this spot also offers visitors a beautiful view of Mount Kinabalu from afar. You can easily spend hours in the park, getting lost in its enchanting ambiance.
The Poring hot springs attraction is another popular spot among locals and foreigners, known for its refreshing hot water and charming forest backdrop. It's like a natural spa. Located some 40km away from the iconic Kinabalu National Park, Poring was initially built by the Japanese who entered Malaysia during the Second World War.
Now, it has garnered a reputation for being a relaxing place to de-stress and leave your worries behind. 
The spring's hot sulphuric minerals are thought to have healing properties. They might help reduce aches or sores from muscle pains. 
Take note that visitors are expected to bring the essentials – towels, swimwear and slippers.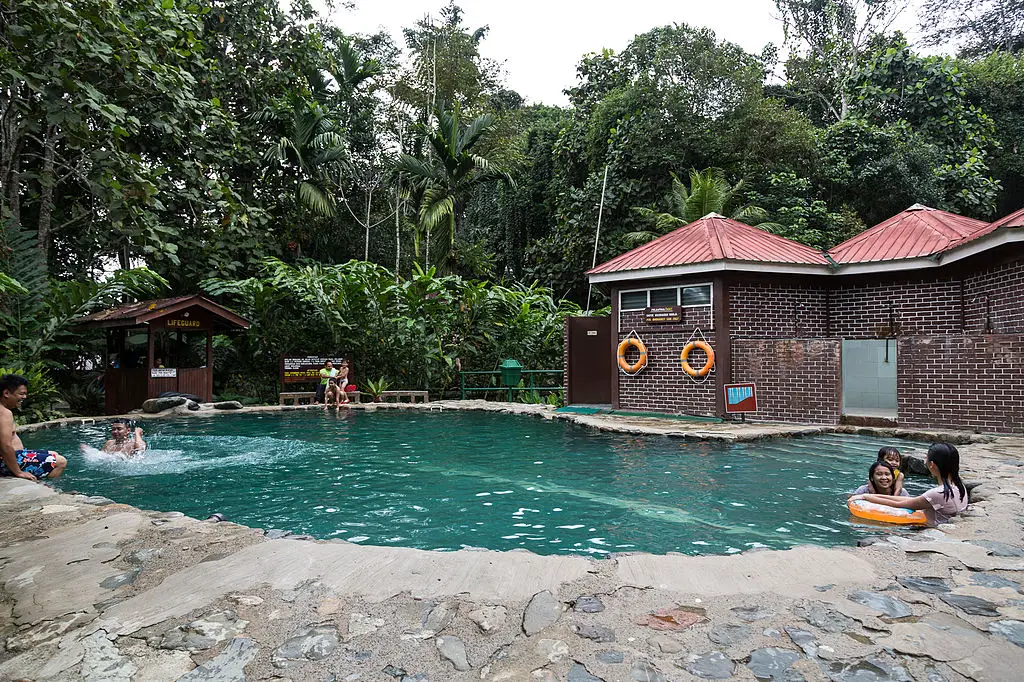 Historiacal World War II Site in Labuan
With an intriguing and delicate coastal eco-system, Labuan seems to have everything many would expect from a tropical island. It's surrounded by beautiful coral reefs, with traditions and memorial parks that demonstrate rich history. 
A notable memorial spot named after the actual incident is The Labuan Surrender Point, where the Japanese army officially surrendered their ruling on Labuan to the Australians on September 9 of 1945.
Situated alongside Jalan Tanjung Batu, The Labuan World War II Memorial, a beautifully landscaped garden, is the final resting place of the 3,908 who fought and died in the battle to liberate war heroes, whether in battle or in captivity during World War II in Borneo.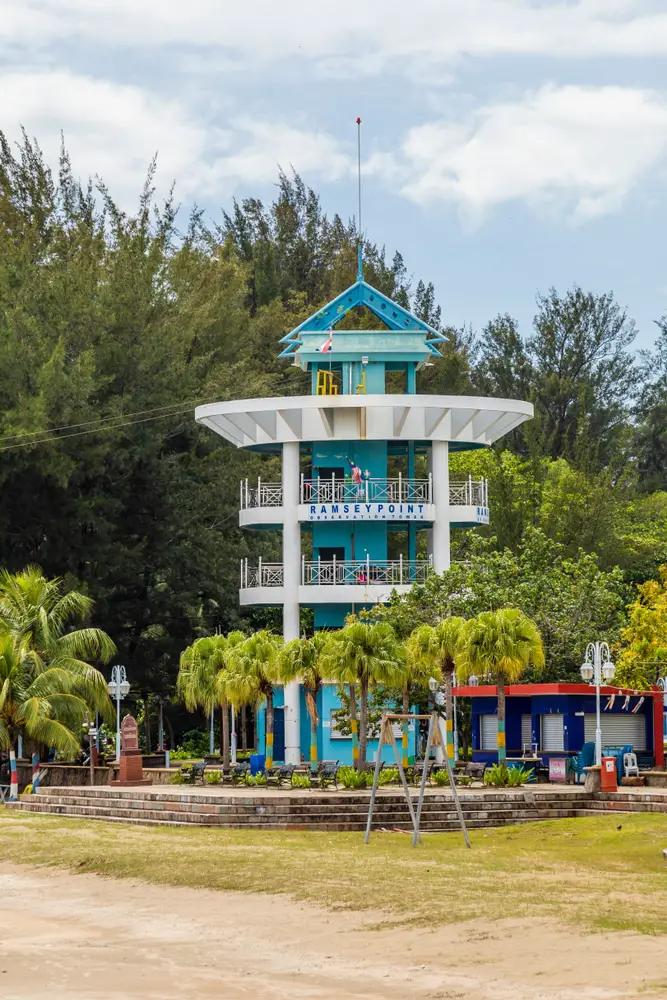 Sometimes, being in real places with a rich past can provide even greater insight into pivotal moments. There's more to Sabah than just popular nature spots or attractions found in Kota Kinabalu. 
If you're in the area and interested to delve into learning about its history, why not have a place to lay your head after a long day?  
Featured unique lodgings in Sabah