When you are going on a vacation, it's highly likely that you will be looking for a place to stay – the best case scenario would be that you can crash at a friend's place, of course, but with that option unavailable, you can either choose to stay in a homestay via Airbnb or other platform.
Alternatively you can stay in a hotel depends on your preference. But you have decide in this Airbnb vs Hotels guide.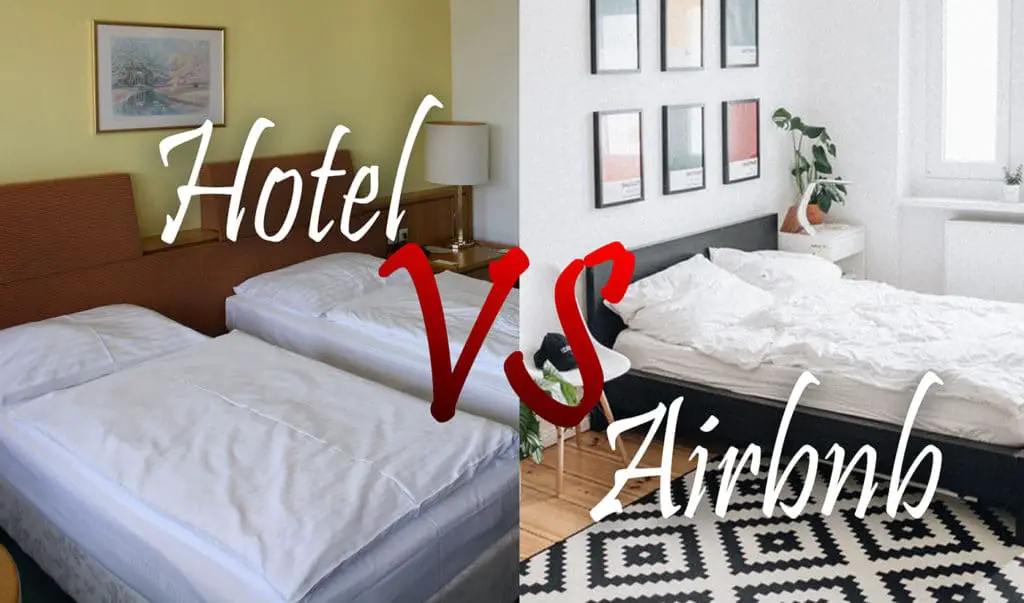 Airbnb VS Hotels - Your Comparison Guide
There's plenty of factors that you can consider if you are deciding between staying in an Airbnb and a hotel in Malaysia
It can depend on the number of people that you are travelling with, how long you are staying, and if you are only focusing on the vacation or the overnight stay as well, as an example.
Having trouble deciding which one would be a better option for you? Below, we review the pros and cons of these two Airbnb vs Hotels accommodations.
General Cost: Airbnb vs Hotels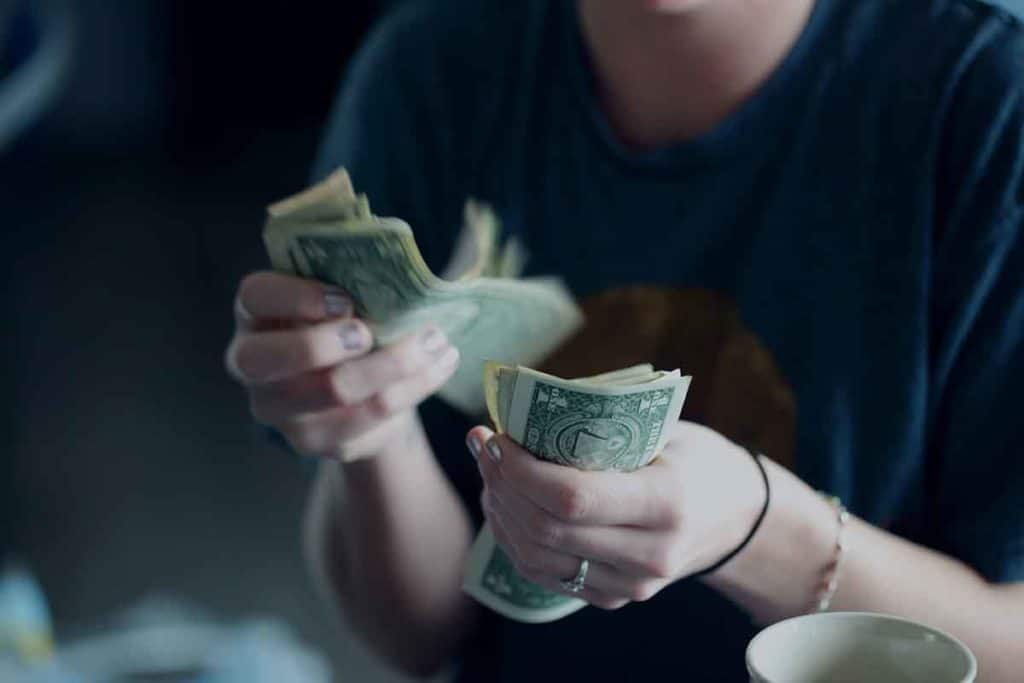 Airbnb generally cost less than hotel room stays. While the prices and rates could depend on the quality of the Airbnb that you're looking for, it's safe to say that on average, renting an entire Airbnb apartment unit would be friendlier on your pockets than booking a hotel room.
Even Airbnb in city areas or near travel checkpoints, such as homestay near the Johor Bahru Checkpoint or City Square can still be cheap and affordable!
Hotels are a little pricier vs Airbnb. If these hotels are located in city centers, the prices will increase quite significantly! Generally, budget hotels are located way out of town or even within a not-so-optimal neighbourhood.
When you look for budget hotels, you can expect to be sacrificing location accessibility and pleasant atmospheres for an affordable price. Is it worth the money saved? We'll leave that for you to judge.
Cheaper Cost Per Person, Airbnb vs Hotels
If you are travelling in a group, you will find that the cost per person is a lot more affordable when you stay in a guest house, especially when you rent the entire unit.
This deal would be perfect for families or friends travelling in a small group of 5, and it will only cost between RM40 to RM60 per pax.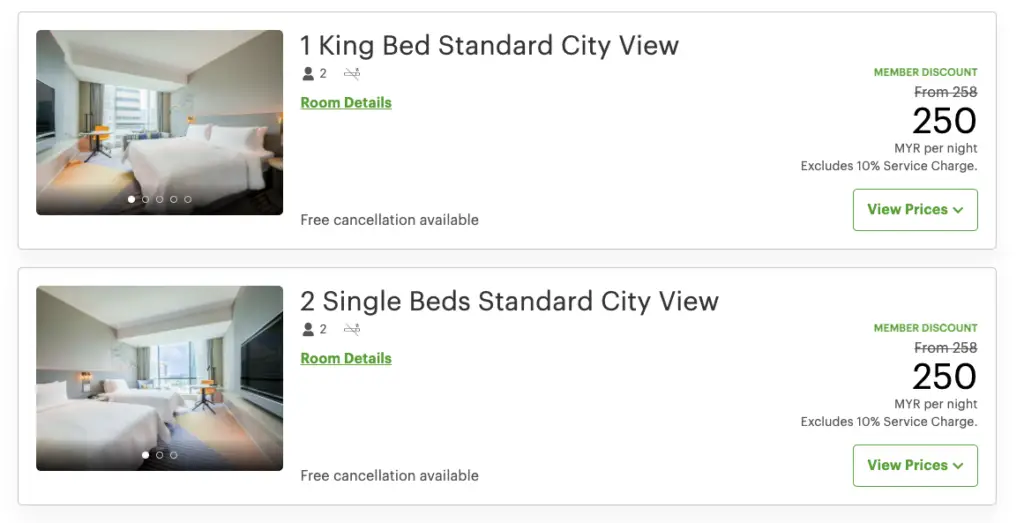 Image source: Holiday Inn
Meanwhile, if we were to book yourself a room in, say, Holiday Inn Johor Bahru without any promotions or deals, a 2-pax room would cost you about RM250 per person, even though that would include free breakfast and Wi-Fi.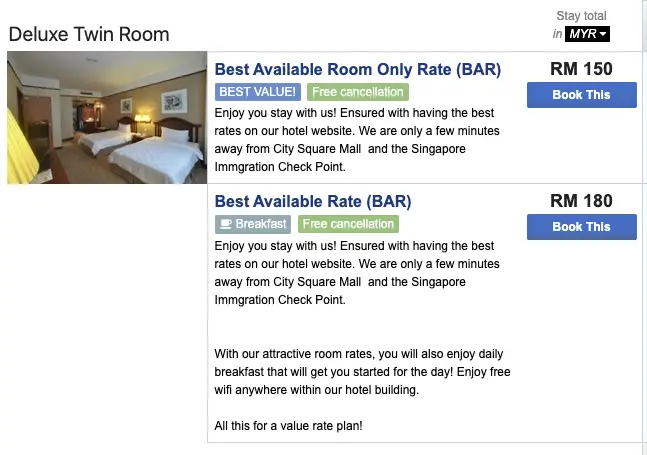 GBW Hotel would cost you a little less than that, but you can still expect to pay about RM80 per pax.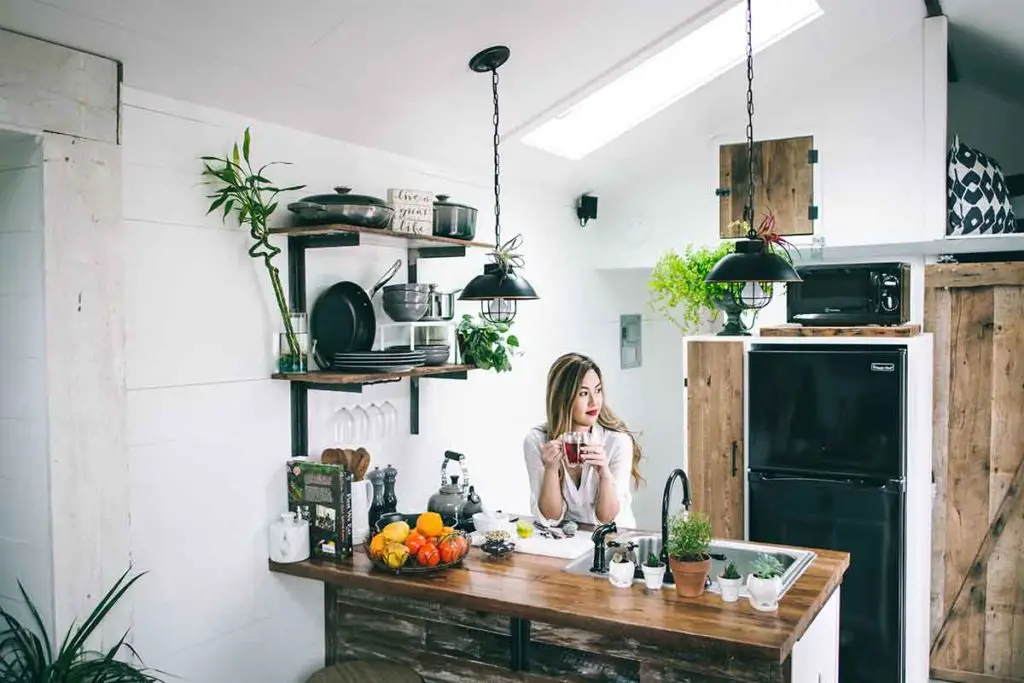 Guesthouse, homestay programs, whatever you call them – they feel a lot more like home – more cozy and private, it's full of the amenities that you will typically find in your own home!
WIth a good Airbnb unit, you will find a fully equipped kitchen, a proper living room with lots of comfortable couches, chairs and dining areas to rest at. If the homestay you stay in has a pool or BBQ area, you won't have to share the area as you would in a hotel pool!
There's less space in a typical hotel room. You would usually have a table, a chair or two, a mini-fridge, the bed and a shower room. You will find that hotel rooms are not so much for activities than they are for a simple overnight stay, so hotel rooms might not be the best choice if you're looking forward to a vacation with lots of games with your friends in your booked unit.
More Savings: Airbnb vs Hotels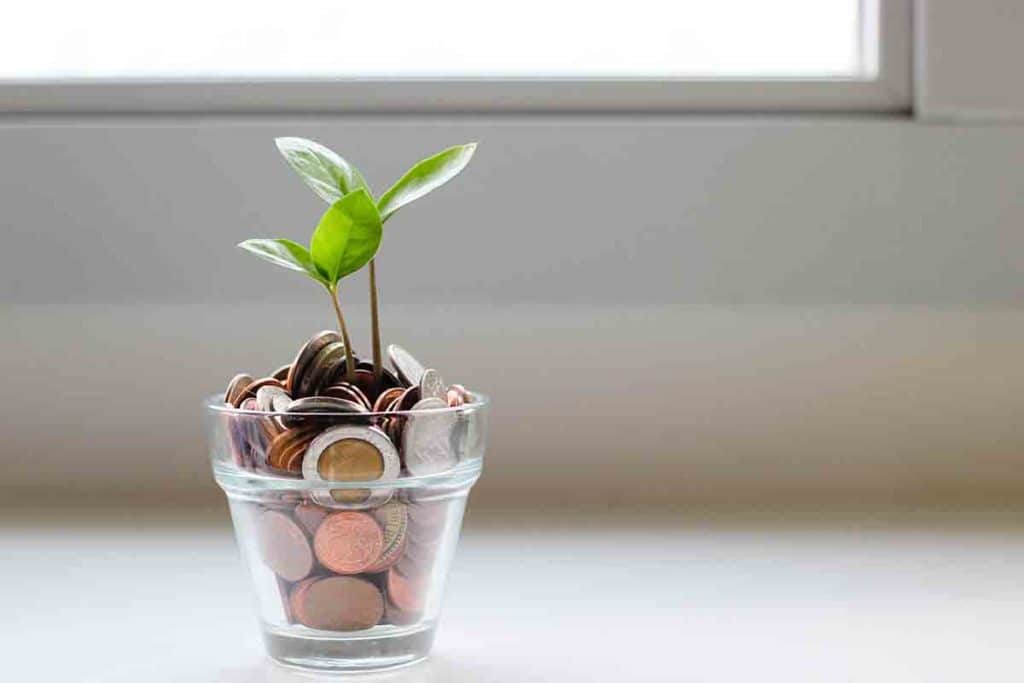 With that built-in kitchen being said, we also have to mention that most guesthouses would come with a washing machine. These amenities can make a real difference to your savings and luggage space!
If you are going on a vacation or an in-house party with your friends and family, cooking your own food in the kitchen area of our guesthouse will prove to be a lot more cost-friendly.
You can also bring less clothes with you if you already know that you are going to stay in a guest house where you can easily wash and dry your clothes from the comforts of your rented unit.
Hotel rooms do not have a cooking area, aside from the usual water boiling services if any. As such, you will always need to resort to room delivery services, complimentary services, the mini bar or visit restaurants nearby to get yourself some food.
It would be understandable if you are travelling in a foreign country and you already have plans to head out and try all the food that they are known for, but if you are just travelling within the country, eating outside food daily may not be very feasible.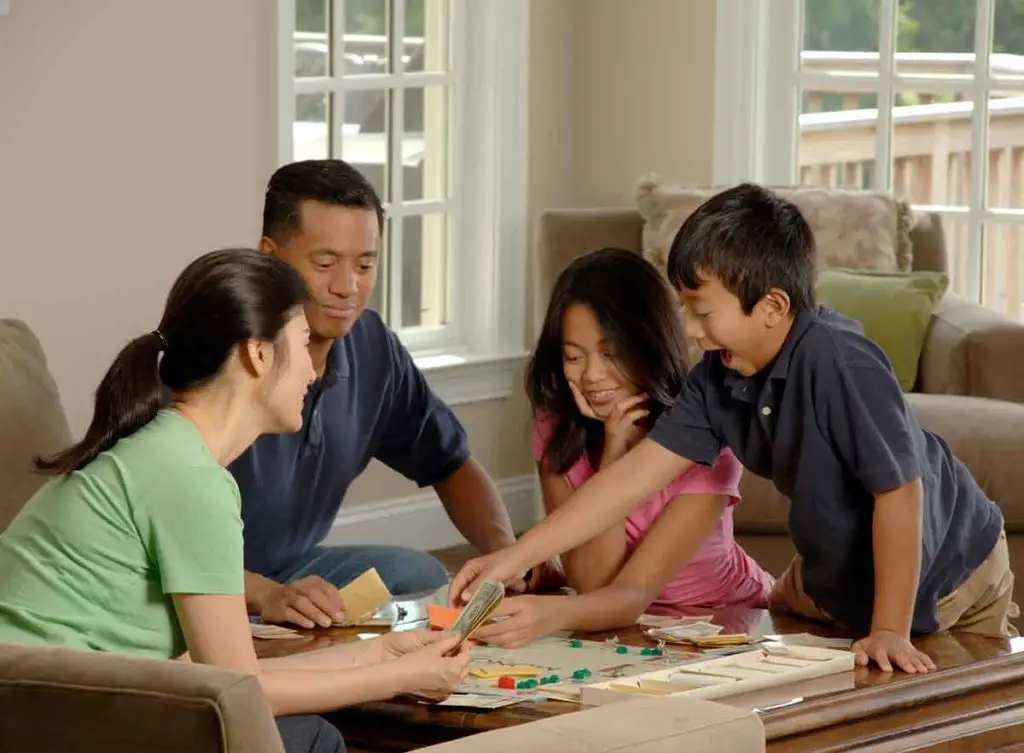 If you have infants or children to take care of, chances are you will need to prepare light food for your children. You can prepare these in the kitchen areas in apartment or guesthouse – anytime you need to!
Apartment are generally more comfortable for stay with your family members – plenty of room to roam about, and you can easily access the children swimming pool and playground as well if you are staying in condominium or other guest houses located in serviced residences.
While hotels have plenty of amenities and services at hand, meals for toddlers probably aren't one of it. To add on, most hotels do not provide 24/7 food delivery services to your room, since these services usually come from certain restaurants. Once the restaurant closes around 10pm, so do their food delivery services!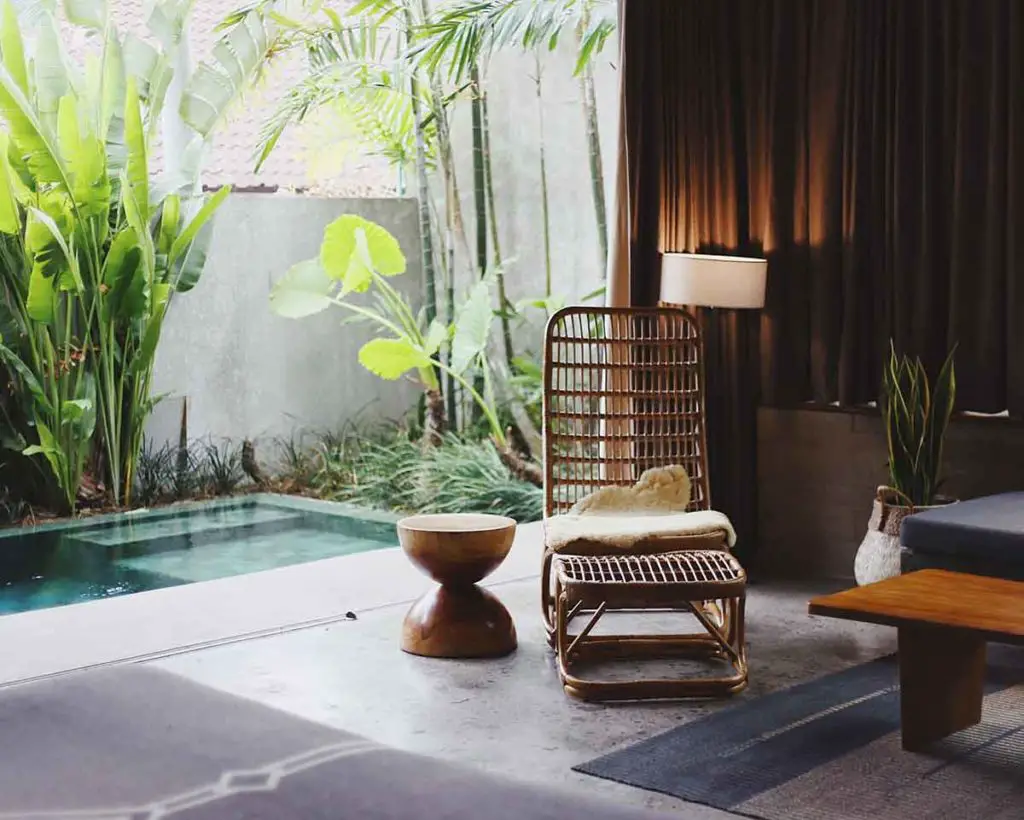 Since Airbnb are customized by the property owners, you will find yourself browsing through different Airbnb and their own diverse range of furnishing and decoration styles.
Airbnb are perfect for individuals who wants a perfect vacation stay which includes a unique and cozy environment even when they are done with their day – not just when they are out and about roaming the cities.
Take for example our Artsy Guesthouse in Johor Bahru – it features arts and photographs from ourselves as the property owners as well as local artists from both Malaysia and Singapore! 
Think hotels can have this sort of personal touch? Let's face it – hotel rooms are pretty standardized. The rooms can still be fancy, but it's still just a hotel room – no personal touch or homely feeling.
If you are merely looking for a place to sleep in and you are not too picky about the overall feel of the place, then a hotel could be a better option for you if the price range is also within your preferred range.
When You Should Go For Hotel?
Of course hotel stays have their own positive points as well – There are just some points that guest houses and homestays can never beat, which we will explain further below.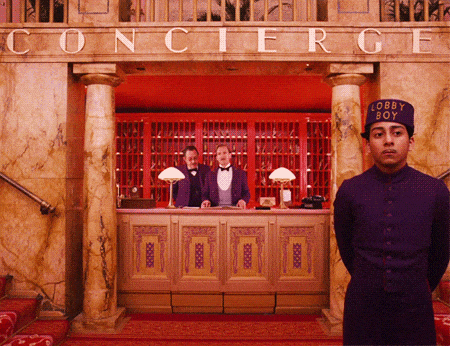 While it is more costly than an Airbnb, it could be of more value to most visitors who are looking for value-added services. A hotel would have a 24-hour receptionist for any amenities that you are looking for – everything is just a phone call away!
If you want an effortless stay with amenities and services provided, a hotel stay is for you. Let's say we are looking at a vacation spanning over several days – there's also room-cleaning services and you can get your duvet changed, get fresh towels et cetera!
If you make a mess in Airbnb during your stay, you could be penalized or have to pay an extra clean-up fee. There's no room-cleaning services here unless the host offer to you! Airbnb would usually leave you to tend to your own after you have checked in.
Some friendlier property owners would even give you recommendations on where you can get the things you need or let you know about the hot tourist spots in the areas nearby, but there are no other forms of services otherwise.
If you are booking a room from certain hotel chains – say, Waldorf Astoria or Ritz-Carlton hotels as an example, you know what to expect of their rooms and services. All you have to do is to go online, visit their website or other hotel-booking sites, search for the type of rooms that you are looking for and book it.
You're all set! You can also easily drop by a hotel and ask if they have any rooms available. You can easily check in if there are rooms available – so bookings might not even be necessary!
On the other hand, if you were to stay in an Airbnb guest house, every house differs and you might need to contact the homeowners for extra details, more pictures, rules clarifications and so on.
Sometimes, there are specific rules set by the property owner, which might not align very well with the purpose of your stay, so be sure to clarify with them beforehand if you are planning to have a party, bring a pet or anything else!
You will also need the owner to approve of your stay, and hope that the owner does not cancel on you last minute.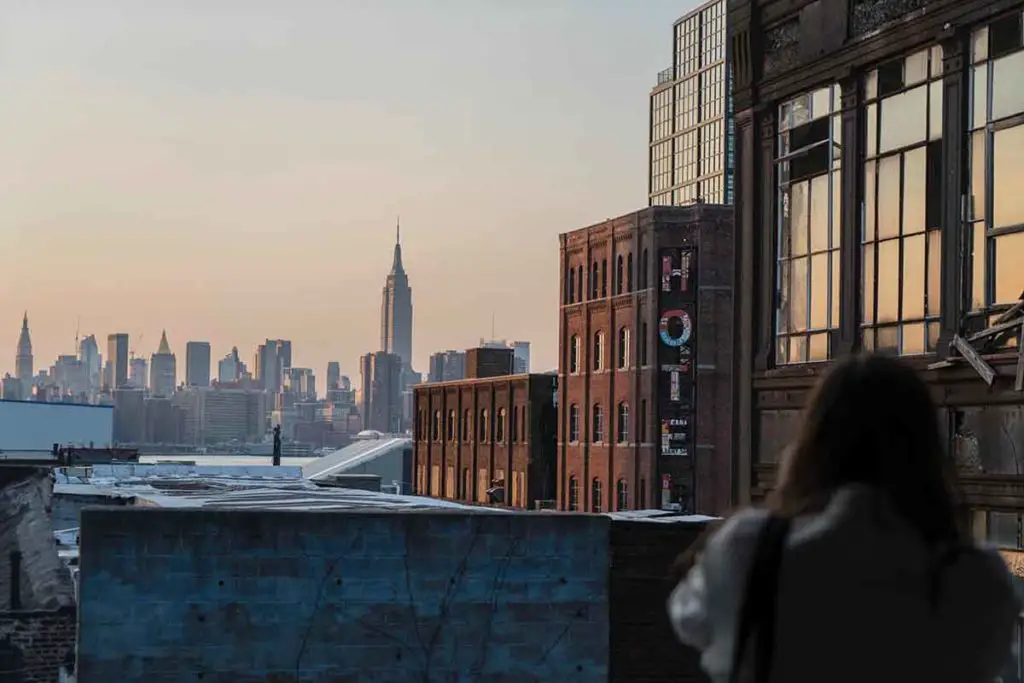 Hotels are usually quite strategically located in the middle of the cities or at the very least, near business meeting locations, shopping centers, restaurants and the like.
You will also be sure to find one pub or two nearby. Busy cities are exceptionally packed with hotels – you can easily find them every corner you turn.
City centers would have several tourist hotspots that you can visit – theme parks, shopping centers et cetera, and these places would all be very accessible from the hotel that you are staying in. Sometimes, the hotel that you are in would have all these attractions within a walking distance!
If you're lucky, you would find yourself a guesthouse that is located in high-traffic areas, or have a decent view – for example an Airbnb apartment unit located a little higher up the building so that it would overlook the city view, coastal areas or other scenic areas in the location.
However, since most Airbnb are located within housing areas, there aren't much to see in a typical homestay unless you book yourself a high-class one. Well, these high class ones don't come very cheap either!
Whatever the case, we hope that this guide has been helpful for you and that it has helped you to make a better informed decision on which accommodation option you'd prefer if you are looking for affordable and yet stylish place to stay in Johor Bahru.
Explore unique Airbnb in Malaysia