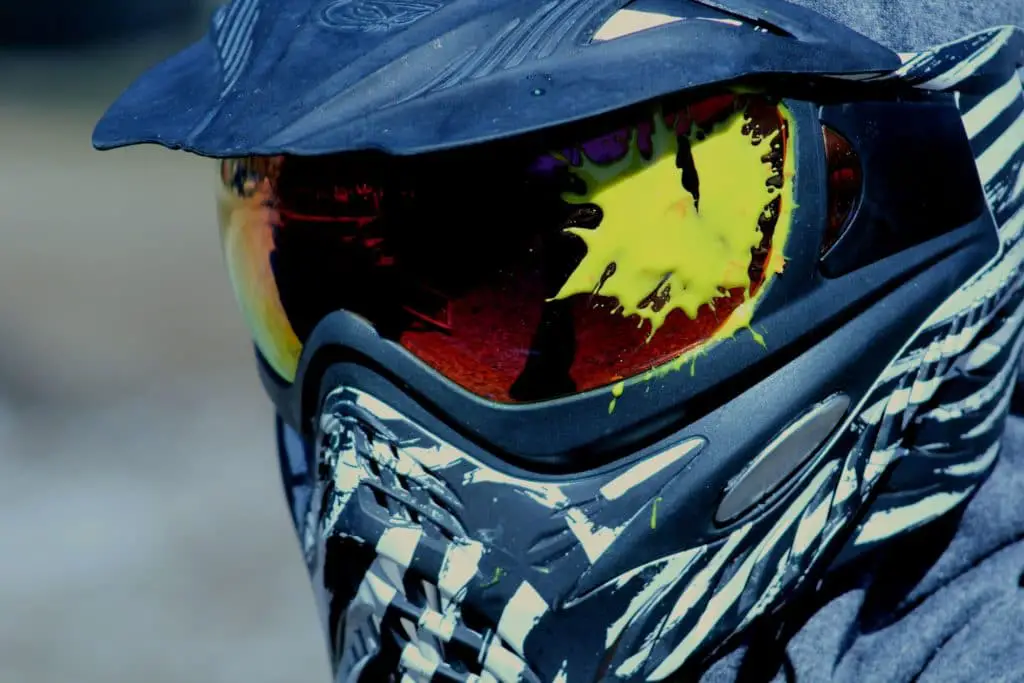 If you'd like to get your heart racing and blood pumping with excitement or simply get away from the humdrum of daily life (and live out your 'call of duty' fantasies), paintball is an extreme sport that went through quite an upswing sometime back. If you are in Johor Bahru, you are lucky because there are different paintball spots in Johor Bahru.
You may find it touted as an adrenaline-packed action sport by fans and a 'painful-looking' way to spend the day by the uninitiated. Featuring paint guns loaded with dye-filled oil and gelatin pallets, a bright coloured dye signifies that a target is 'marked' (hit).
Since paintball is a game of people, working together is a big part of the sport and that's why you've probably seen it being used to improve team building skills. Lo and behold, Johor Bahru has several paintball spots in which you and your friends or family can languish in the excitement and rush of a funfilled day (or even night) of paintball.
AOV Paintball Spot, Johor Bahru
Founded by a group of passionate sports lovers, AOV has been around since 2009. Here, you can find outdoor activities such as archery and yes, paintball spot too!
Located within the same area as AEON Tebrau City (formerly Jusco Tebrau City), enjoy a funfilled day with friends and family at the "Outdoor Learning & Adventure Asia Park" (OLA Park) which can cater up to 200 pax at a time.
Take note to call in first and confirm your booked slot so as to avoid disappointment.
Desaru Fruit Farm Paintball spot
Despite what the name suggests, Desaru Fruit Farm isn't just home to fruits. A section of the farm provides visitors with outdoor activities and here, you can get down and dirty for a no holds barred paintball war game spots in Johor Bahru!
It comes with a certified marshal and smaller kids can get acquainted with the game through paintball target practice.
Oh yes, while you're here, you may as well check out the Fruit Farm tour. Get in touch with nature and be around a variety of fruits. You can also enjoy other activities such as Firefly tours, as well as the Crocodile Farm tour.
Dynamic Paintball spot in Johor Bahru
Dynamic Paintball appears to be a decently sized player in the local paintball scene. It's been around since 2005 and can purportedly be found operating at UTM Skudai, as well as Lotus Desaru Resorts.
With a minimum of 10 participants and over 200 paintballs per game, don't expect to leave without battle scars in this field of glory!
So, whether you've recently been initiated into the fellowship of paintball or are just curious about whether or not getting 'marked' actually hurts, it looks like JB is the spot to get in on the action!
Why not look for a place to rest while you planing your trip?
Johor Bahru has many unique aesthetics Cafes and lodging to choose from, below here are some option to explore!