Homestays, a booming trend in Malaysia in recent years. People are tend to move from ordinally hotels are jump into home-sharing marketplaces like Airbnb. So why people love Homestay in Malaysia?
Some people think that's a cheaper alternative to a hotel, some would love to be social and meeting with the house owner or other guests, some would prefer to experience a different feel of accommodation rather than ordinary hotel. Well, It matches all!
There many types of homestay in Malaysia and around the world. You can just book a room, an entire apartment or house. Depending on your need. Usually, you will stay with the homeowner aka 'host' during your stay.
The good thing is they usually will prepare breakfast and some even will bring you to the local attraction nearby. If you like to be social and meeting new people this is your option.
If you prefer more privacy, there are many other Homestay in Malaysia are managed by professional hosting service which means they don't stay there with you. But they will warmly welcome you and do the check-in and out, something like a hotel service but they are not standby for 24 hours.
So, why people love homestay?
Casual and Informal Place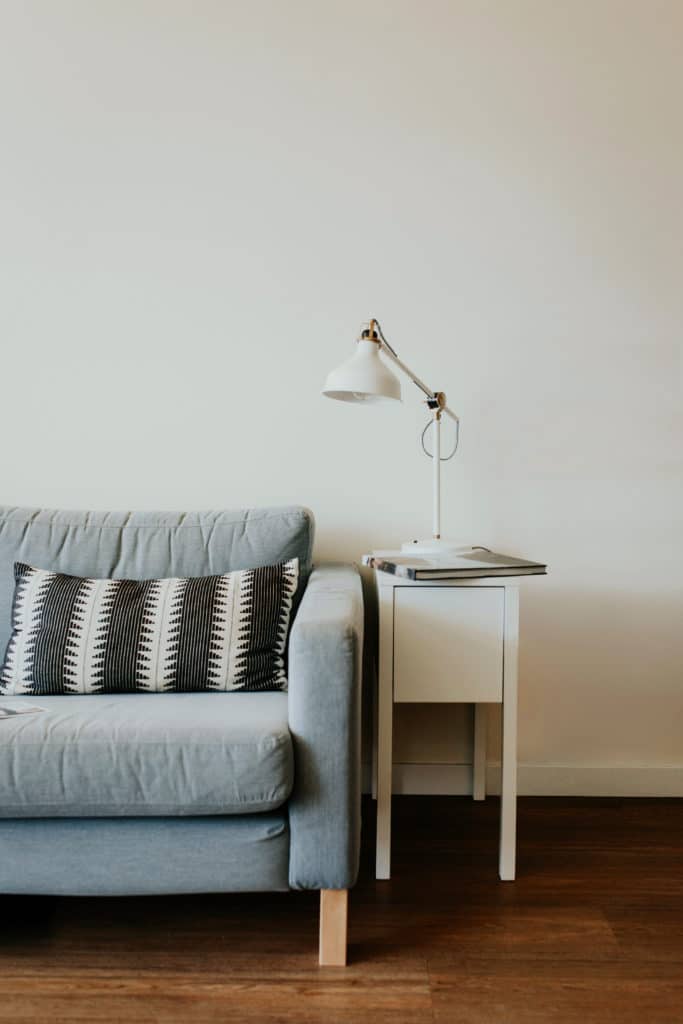 The huge difference between hotel and homestay is the personality of the home. The characteristics that hotel simply cannot provide, just like when you visit your friends and family's place, It feels more personalized and friendlier.
Unlike an ordinary hotel, every room feels the same and they have become too common and boring place. Especially in larger hotels, rooms can feel anonymous and have little personality.
Generally, you don't have the kitchen area to access in the hotel, it's inconvenient for those who travel with infant and often need to make light food for the baby.
At Homestay in Malaysia, you could access the kitchen with basic cooking tools anytime you need. As well as washing machine. Just feels like home away from home.
Value for Money Homestay in Malaysia

One of the biggest reason is the rental cost is significantly lower than a hotel. With the similar facilities like swimming pool, gymnasium, BBQ, picnic area, and children's playground. There are often provided when you choose to stay at service apartment like ours.
Not only facility but also maximum guests occupied up to 5 pax with 2 bedrooms and that cost you for around SGD83 / RM 200 for 2 nights during weekdays ( Non-peak season).
Compare to those hotels nearby cost you SGD150 / RM450 for only 4 pax maximum. That would save you some money to have more local foods nearby.
Personalized Services and Experience
Guest are treated as a friend, some of the homestay hosts/owners will serve you homemade breakfast or local delights.
They will share with you an insight into local life and culture. Additionally, they would suggest things to do and where to eat from a local's perspective.
In a Hotel, they tend to be highly professional with managers, reception desk and have to take care of hundreds of guests and often neglected you.
So the scope of receiving personal care is reduced.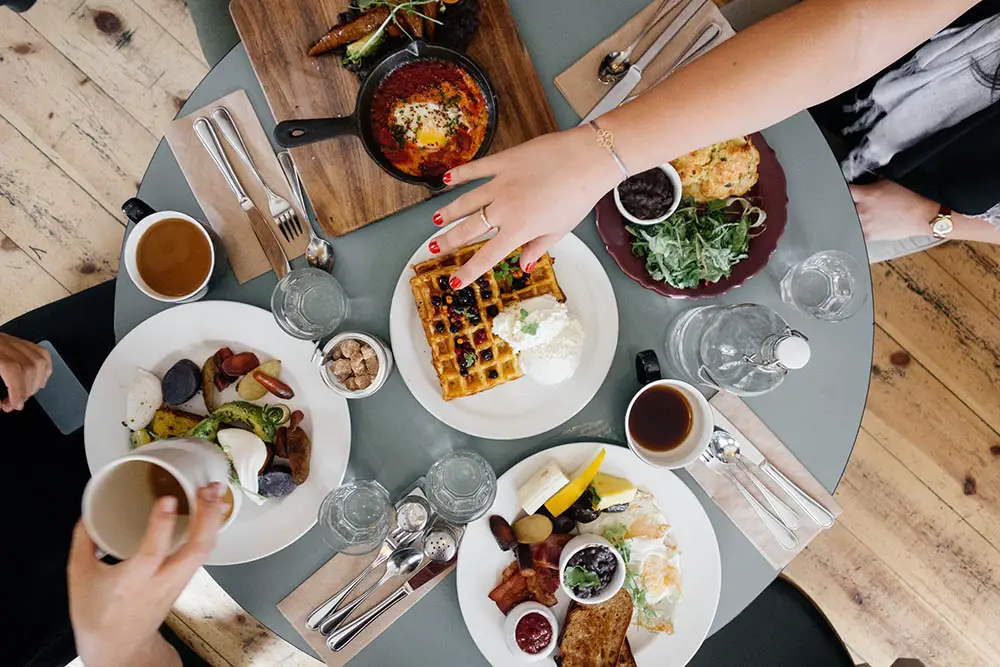 Meeting New Friends at Homestay in Malaysia
At homestay, you may meet interesting people, share stories and experiences with the host.The homestay owners or host are usually tend to be chatty folk and also love meeting new people, so the conversations are entertaining and enlightening.
You might even have the chance to meet other guests if you just book a room and share the entire apartment or house, from there you could form a new friendship for life from different countries.
Explore More than Usual Tourist Trail at Homestay in Malaysia
No one knows a place better than the local people, your host will share about those hidden secrets like local food and places.
You will see beyond the tourist trail and hardly find that in those travel guides, not even on the internet, most information on exploring a place is repetitive, usually, those websites/bloggers are copying from each other.
So trust your host to tell you where to go and what to do. You will get to know the place better through the eyes of the locals. They can point out best routes to go when you visiting multiple places and making exploring more convenient.
Conclusion
Staying in a homestay could give your travel experience memorable and hardly forget. Your hosts are real, genuine people and by getting to know them and their culture. You will not get these from any other kind of accommodation.
Featured Lodgings in Malaysia
Looking for transport service in Malaysia?
You can book a Bus, Train, Ferry and Car Rental service with EasyBook. The largest transport service provider in South East Asia.