Planning a nice day family outings in JB can be a little more challenging when there are children involved, but definitely not impossible! The best places for family outings in JB to be having fun would undoubtedly include theme parks.
After all, theme parks are where both adults and children can play to their hearts' content! If you are planning your family outing for the upcoming weekend, we have several theme parks in Johor that we would like to recommend to you.
Angry Birds Activity Park for Family Outings in JB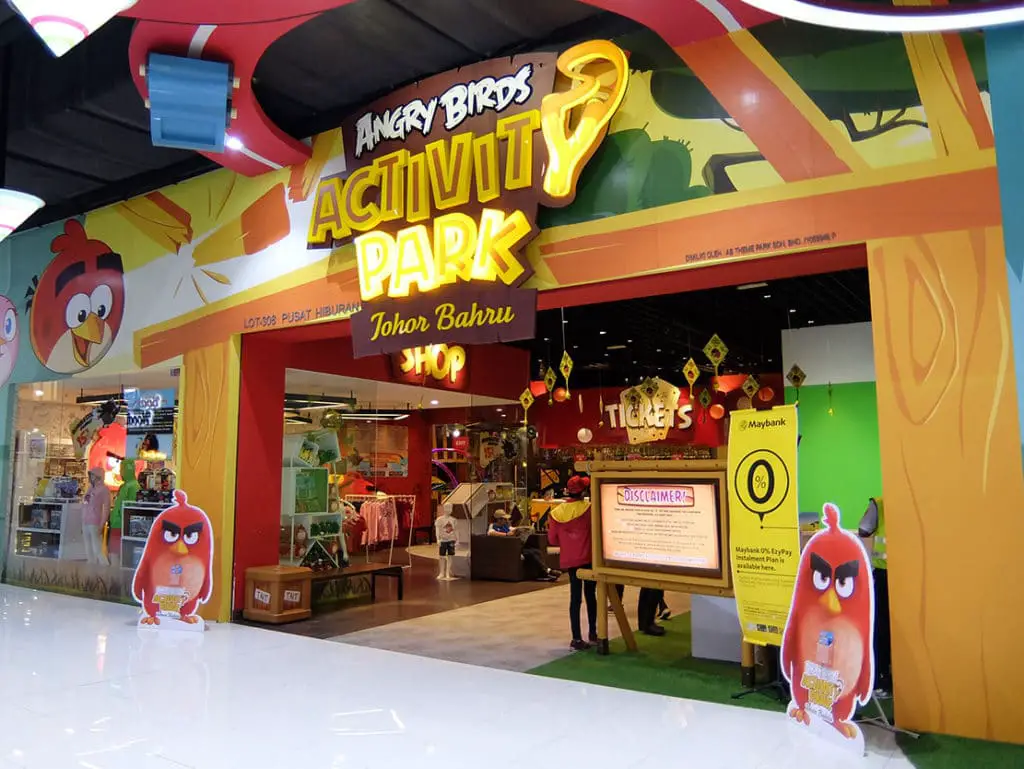 Angry Birds Park is definitely the first place that you would think for family outings in JB when you have children who are fans of this popular game franchise! However, a family pass for 4 individuals with MyKad will cost RM218, which is not a very cheap rate considering the fact that there are several entry slots throughout the day.
Non-locals will need to pay RM280 for the same package. Kids under 3 years old can enter the premise free of charge but you will need to show the admission team a snapshot of your child's birth certificate on your phone.
You can stay up to a maximum of 4 hours for your ticket, with the first session starting at 10AM – 1PM, then 2PM- 5PM and the last session from 6PM – 10PM. VIsiting during the 1st or 3rd session would be recommended if you want to make the most out of your ticket pricing.
Inside, you will find enough attractions and activities which would take you at least 2 hours to complete if the venue is not crowded. Children can freely roam the activity park and enjoy mathematics games, navigate through a laser maze like a secret agent, go down the Lazer Bird Scoot on a kiddy scooter and many more!
Active kids will definitely enjoy jumping on the Anti-gravity Trampolines and the Air Parkour Track. Meanwhile, parents who do not wish to enter the activity park can rest at the Parents' Lounge on the 2nd floor where they can still watch over their kids.
Remember to bring your own socks! Visitors are required to wear socks prior to entering the Angry Birds Park, and shoes are to be left on the shoe rack as well. You can also purchase new pairs of socks for RM3 here.
You can also get some quick bites at the snack corner, or get yourself some nice Angry Birds souvenirs at the Angry Birds Shop. Here's a tip: If you are planning to celebrate your child's birthday here, there's a Bird-day room where you can have a nice birthday party!
Aeon Tebrau Fanpekka Spot for Family Outings in JB
Back in the year 2014, Kelapa Sawit held a Sawit Art Festival to go along with the National Day that year. As a result, there are various wall arts and portraits hidden all around Kampung Sri Paya for visitors to discover.
This would be a good travel Itinerary in Kulai for you to cycle through – Equip yourself with a bicycle and a nice camera to find the wall art corners depicting the life of Kelapa Sawit citizens as you cycle through the turns!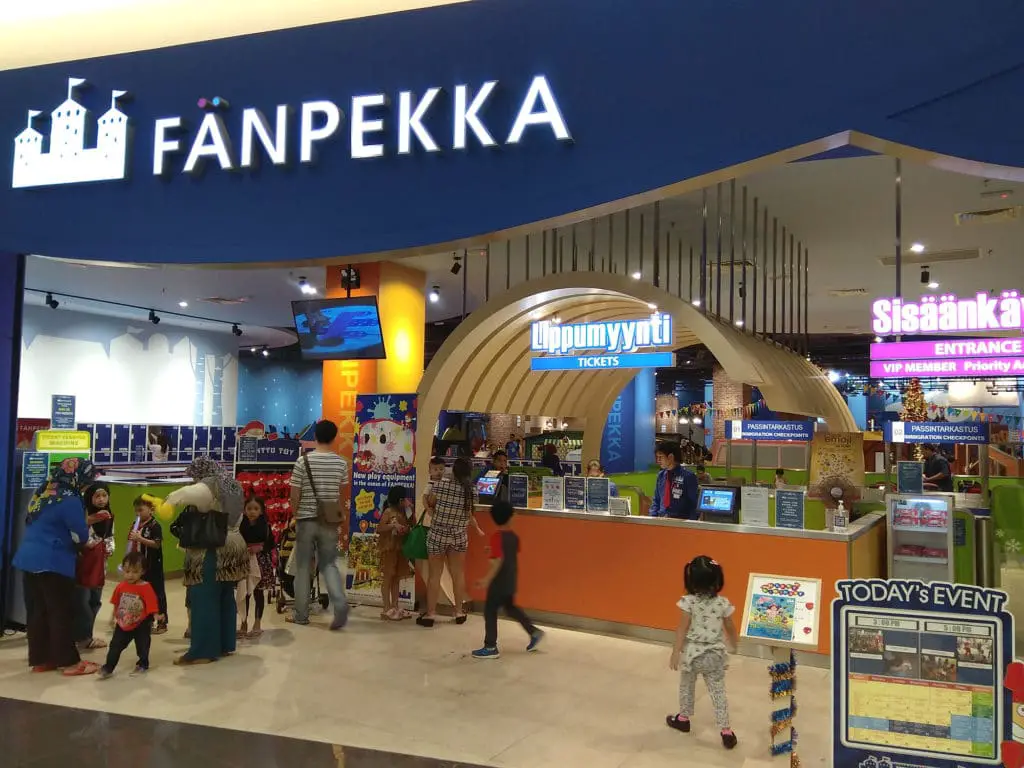 Nestled within the comforts of a shopping mall, FANPEKKA is a charming little town with plenty of photogenic scenes for children between 2 to 12 years old and adults to enjoy. The admission fees to FANPEKKA will only cost you RM62, which is inclusive of the admission for a child (RM52) and an adult (RM10) with an additional cost of RM10 for every next subsequent adults.
Upon entry, you will receive a stamp on your FANPEKKA passport. Some activities here will give you an extra stamp on your passport, which can later be exchanged for gifts and surprises.
Children can role play in small shop set ups selling everything from flowers to ice cream and pizza, or they can explore the pirate ship built in the middle of a huge ball pit! Then, they can explore the Lasten castle, which is full of secret passages and surprises before building your own house with pre-fab walls, kitchen counters and many more. Remember to visit this area with your own socks too!
FANPEKKA has a toilet and baby changing area within its premises, which is a convenient facility for parents. Children under 2 years old can enter FANPEKKA for free, and if you are hungry you can simply head to the cafe which is located directly next to the indoor theme park. Remember to take photos while you are there!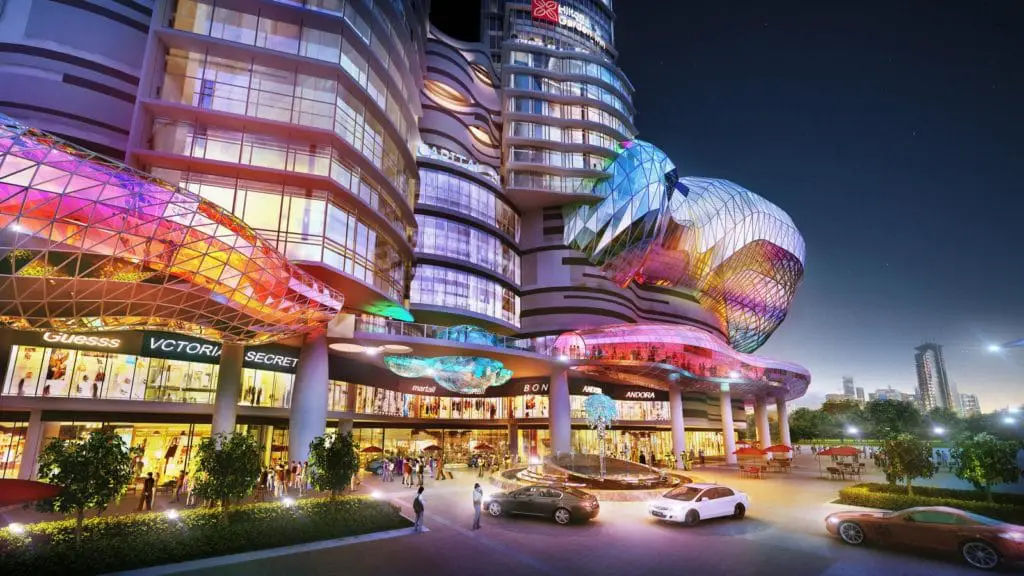 This indoor theme park is going to be the largest indoor theme park in Southeast Asia will be opening with a premier show on its opening date on the 18th of August 2018 – it's that new! Here, you will find that the theme park's attractions are divided into 3 different sections – Movie Planet, Cartoon Planet and Music Planet. Family members of all ages can enjoy engaging attractions such as augmented reality and virtual reality experiences.
MCM Studio will be a very promising venue to go with Capital City mall located just under this indoor theme park. Even the mall would consist of thematic zones – you can expect to see the mall areas decorated with elements from 5 different continents – America, Europe, Australia, Asia and Middle East. That's a beautiful, photo-worthy shopping experience to look forward to!
Last but not least, MCM Studio already has its first musical theatre circus show lined up for its first opening, with promises of many more indoor circus shows to look forward to! Be sure to catch up with MCM Studio's updates via their Facebook page to get their early bird promotions and more!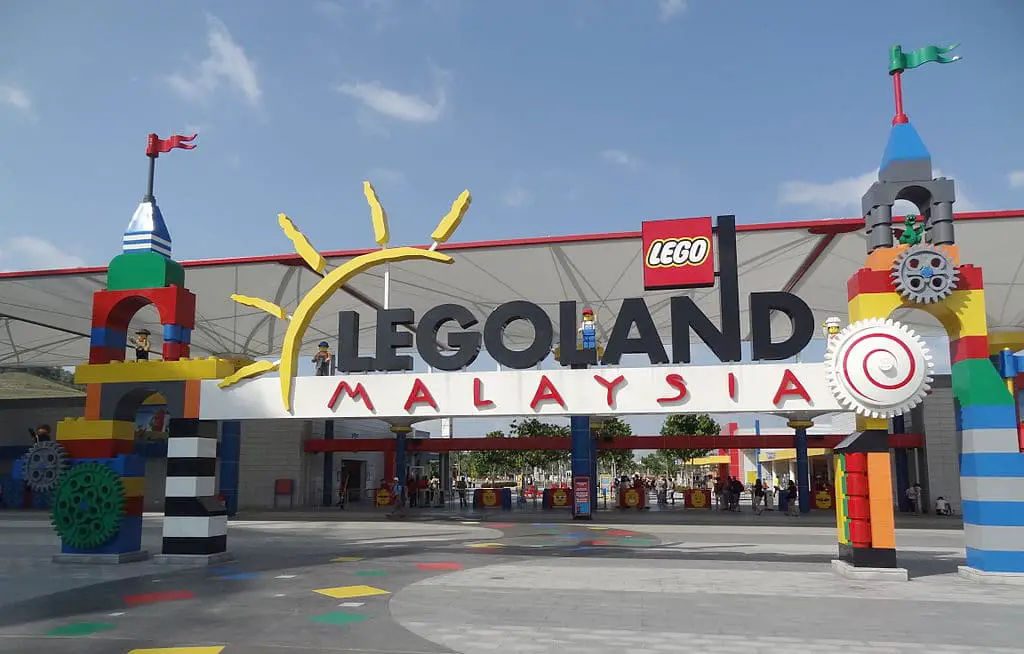 Legos are pretty much an essential part of our childhood – now brought to life in the form of a theme park for all ages! You will find about 8 different lands within LEGOLAND, suited for rides and attractions for children aged 3 and above.
A LEGOLAND pass will still be just as enjoyable for pre-teens up to 13 years old, who can take part in the Junior Driving School.
Are your children a little older and looking for more excitement? This place of family outings in JB will not disappoint you in its wide range of rides and attractions suited for all ages.
Even if you are not someone who would enjoy rides, you will still find attractions that you can enjoy, such as the LEGO Studios screening 4D movies and City Stage where live shows are performed.
Be sure to wear some sunscreen before you go! LEGOLAND is still lacking in terms of shady trees, although it does have quite a number of places for you to seek shelter if it gets too hot or starts raining.
One of the best family-friendly features in this theme park is the Baby Care Centre, which has a room for nursing, diaper changes and even cots for your baby to nap should they feel tired.
If you are planning to get into the water park, be sure to bring propre swimwear! Normal attires such as t-shirts and jeans will not be allowed in the water park.
So, there you have it! Now, you have 4 theme parks in Johor that you can visit for your next family outing. As a general tip, be sure to check for ticket purchases online to avoid the long queue at the ticket booth and to get a cheaper ticket price as well!
Last but not least, check out our featured Lodgings & Cafes in Johor Bahru